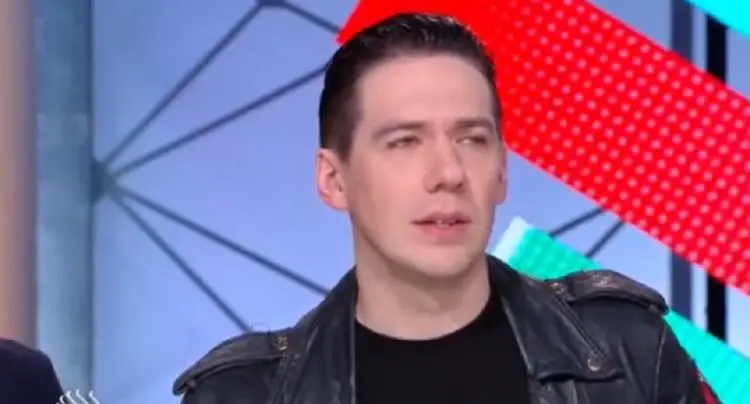 GHOST mastermind Tobias Forge has made Expressen's list of top-earning young Swedes.
The 38-year-old musician came in at No. 7 on the newspaper's list of top earners in Stockholm under the age of 40, with a taxable income of 7,979,300 Swedish kronor (approximately $837,000) in 2017.
Forge founded GHOST more than a decade ago and has written almost all of the group's music.
The band's latest album, "Prequelle", landed at position No. 3 on the Billboard 200 chart. The disc, which arrived in June 2018, shifted 66,000 equivalent album units in its first week of release.
Forge recently revealed in an interview with Billboard that he is focused on the band's next recording project, which he has been "working on for months now," with plans to be in the studio again by the beginning of 2020 with a release later that year.