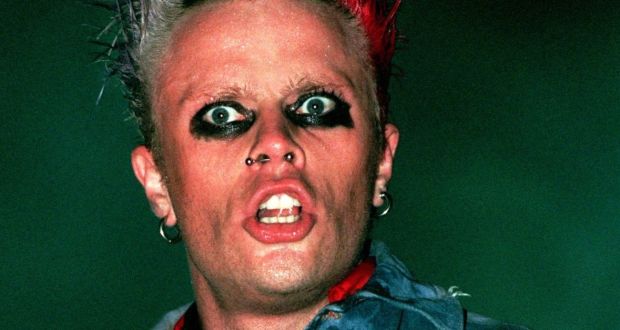 According to the BBC, THE PRODIGY singer Keith Flint had unspecified amounts of co-aine, alcohol and codeine in his system when he died two months ago.
The Senior Coroner for Essex, Caroline Beasley-Murray, officially recorded an open conclusion, saying that there was not enough evidence to rule that the musician killed himself.
Singer was found dead on March 4 at his home in Essex, a county in the southeast of England, northeast of London.
Beasley-Murray said: "We will never quite know what was going on in his mind on that date.
"I've considered suicide. To record that, I would have to have found that, on the balance of probabilities, Mr Flint formed the idea and took a deliberate action knowing it would result in his death.
"Having regard to all the circumstances, I don't find that there's enough evidence for that."
The coroner also said there was insufficient evidence to record the singer's death as an accident where he may have been "larking around and it all went horribly wrong."
Flint performed vocals on both of THE PRODIGY's number one singles – "Firestarter" and "Breathe" – which were released in 1996.