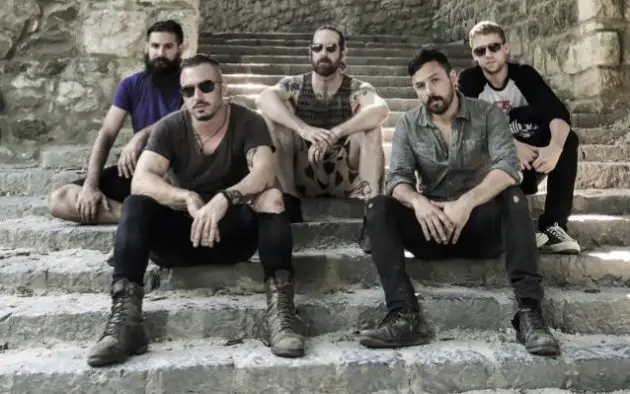 According to ITV.com, thirteen people were injured when a truck crashed into a tour bus carrying THE DILLINGER ESCAPE PLAN.
The heavy metal band were travelling to a concert in Krakow when the incident occurred.
Aneta Wlazlowska, a spokeswoman for Radomsko police, said the band members were not seriously hurt but were taken to hospital for further tests.
THE DILLINGER ESCAPE PLAN's tour bus was parked partly on the road and hard shoulder at the time of the crash.
The band's concert in Krakow on Sunday has been canceled as a result of the incident.
They are next scheduled to play in Leipzig, Germany on Tuesday.