The rockstar lifestyle is often seen as being full of mindless debauchery, alcohol, and killer riffs. However, times have changed since it picked up its reputation in the 80s, with many rockstars mellowing out and promoting a peaceful lifestyle. There's more than meets the eye when it comes to the world's most famous rock stars and metalheads, with surprising hobbies ranging from beekeeping to golf. Below, we explore four metalheads with truly soft hobbies.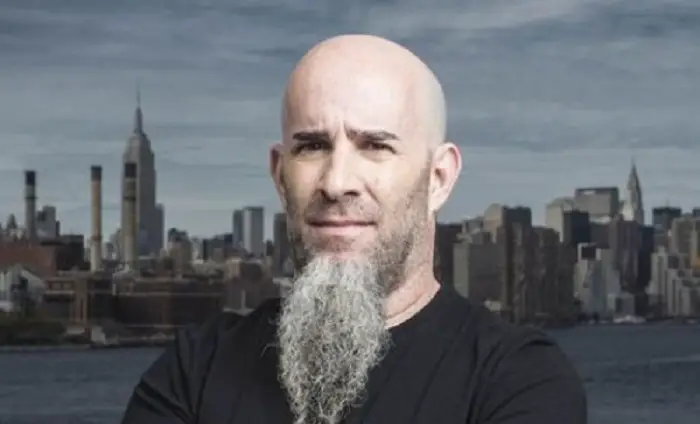 Scott Ian – Poker
Anthrax's very own guitarist Scott Ian is well known for bringing the noise when he's on stage and in the studio. However, outside of the band's life, he has a passion for Texas hold'em poker. Ian has been a poker fan since he appeared in a tournament on VH1, which prompted him to play professionally for around five years. After his VH1 appearance, Ian was signed up for pro lessons by an online sponsor. You can bet that he spends time playing his favourite game on websites, including Lucky Nugget Casino, especially when the band was forced to take time off touring.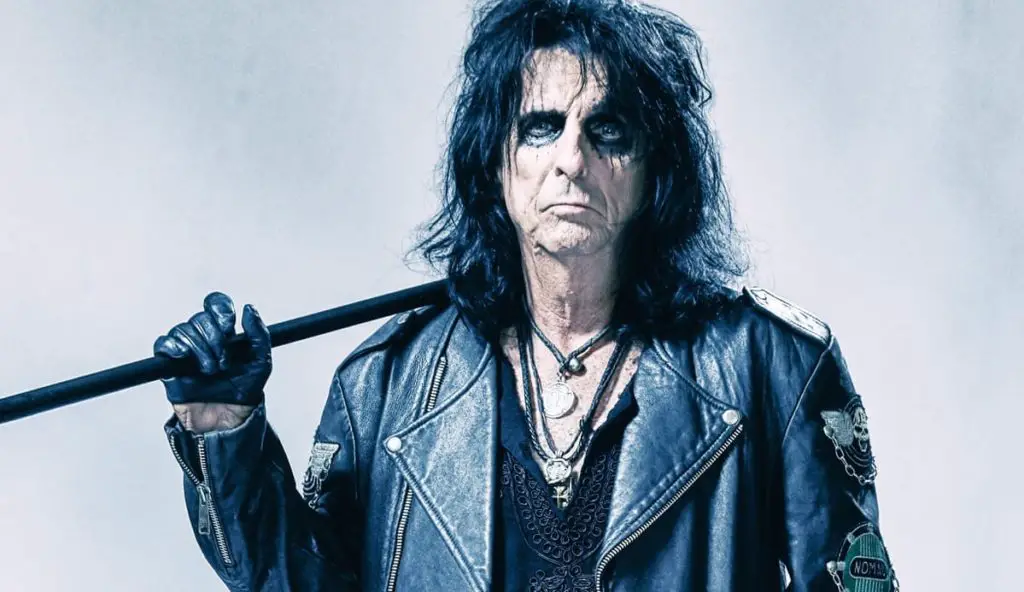 Alice Cooper – Golf
Horror showman and downright rocker Alice Cooper, recognisable by his deep heavy eyeliner and extravagant stage costumes, has a surprisingly soft hobby in the shape of golf. Cooper has been hitting the golf course since the '80s and told Golf News that he couldn't take a vacation without access to a golfing green because he plays daily without fail. If you want to check out his favourite clubs, make your way to Ohio for a visit to Jack Nicklaus' Muirfield Village.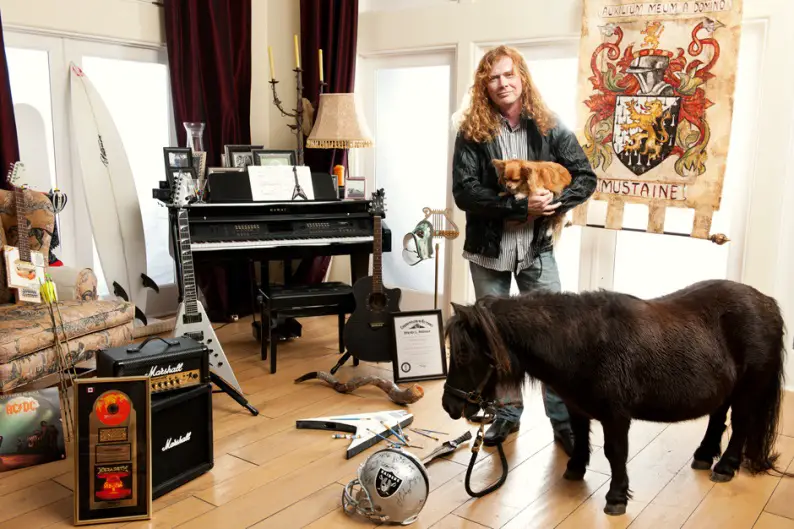 Dave Mustaine – Horse Breeding
Dave Mustaine, the singer and guitarist for Megadeth, is considered one of the greats. As well as having an evident passion for music, the guitarist is an avid horse breeder. In 2007, Mustaine posted to social media that he's recently welcomed a black colt to his family, which he called Zane de Mustaine. With his wife Pam, Mustaine owns an 11-acre ranch and has been intrinsically linked to horse breeding for many years.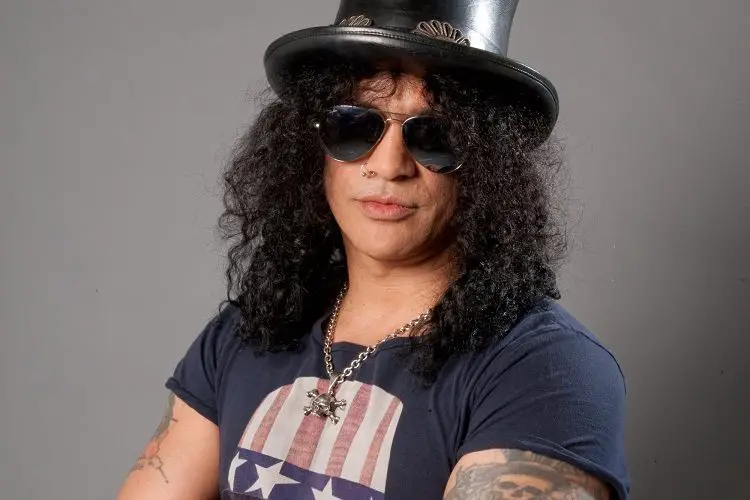 Slash – Pinball
Guns N' Roses guitarist Saul Hudson, better known by his stage name Slash, produces truly iconic sounds. As well as being a phenomenal guitarist, Slash is recognised for his curly locks. One of Slash's well-known hobbies, which fits the metal stereotype, is owning snakes; his band Slash's Snakepit is a tribute to this. As well as enjoying snakes, he has a passion for pinball dating back to the 1990s. In '94, Slash joined forces with a pinball manufacturer to have a Guns N' Roses themed machine made.
The metalhead lifestyle is often linked to drinking and wild nights on the road, a reputation it picked up in the '80s. However, behind the tough facade put forward by the metal world, there is a softer side to explore. One of the most surprising hobbies on the list above is Alice Cooper's golfing because it's difficult to picture the king of onstage horror shooting at the green.