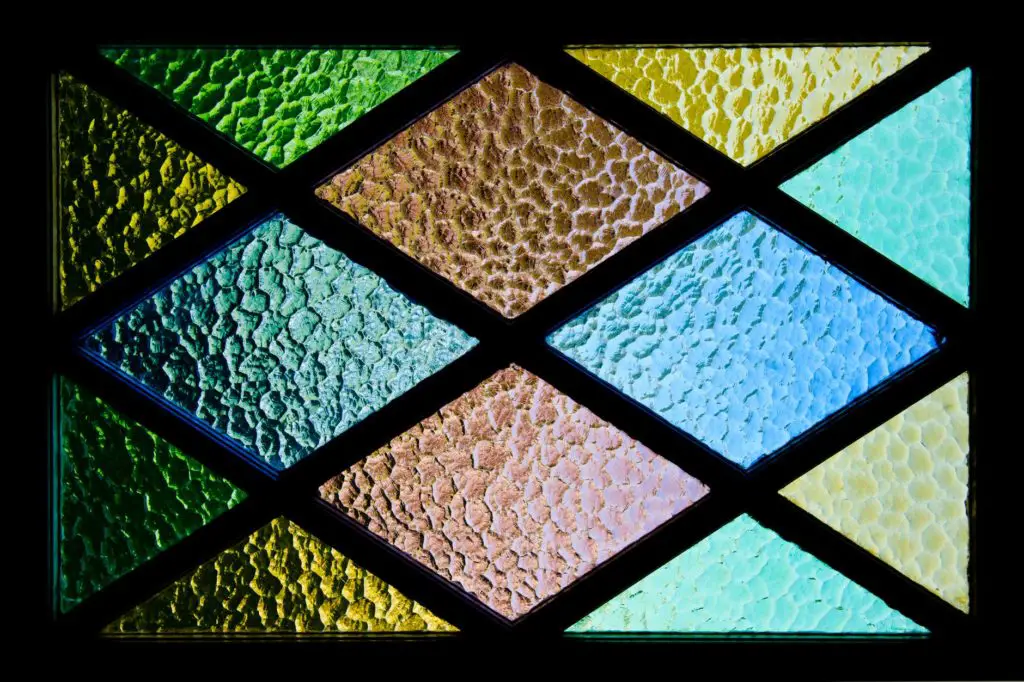 In today's competitive market, the marketing strategy you use as a brand or company matters a great deal. Given the fact that there are millions of corporate symbols representing brands worldwide, it begs for a business to have the best representation. As much as there may be similar businesses around the world, selling the same products and services, one thing is for sure; the most successful ones have a unique identity and impact on their target market. It takes creative and effective designing to come up with a great graphic design that best represents your brand in your marketing campaign. Currently, professional graphic designers are using vector graphics for logo designs.

Vector graphics are computer graphics that unlike JPEGs and BMP images, are not made of pixel grids. Vector images are 2D defined points of curves and lines that form polygons and other shapes. Vector images are much more flexible as they are designed to be later modified to fit independent customized resolutions. The best thing about these images is that they are smaller in size (storage), making it easier to upload and download them. But how can vectors be used in a marketing strategy? Well, below are some 6 tips to using vectors to marketing your company.

1. Get Creative
When it comes to marketing your company, vectors can be a great tool to use, especially for those sites that are less video and picture-oriented. As we had earlier mentioned, vector graphic images are smaller in size, unlike pictures, meaning that there are also less likely to affect your site's loading speed, ease of navigation, and UX.

2. Use Vector Images to Increase Site Compatibility
The use of vector images on a website can be an effective way to improve your website's compatibility with various devices. This is because vector images can be resized without making noticeable alterations in the size and quality of the image. For instance, a blackberry browser will shrink the webpage so that it fits in the window dimensions.

3. Be Professional About It
When investing in vector graphics on your marketing strategy, ensure that you use images that best represent your business. This is because not all images will work on websites, especially when it comes to size, quality, and clarity. This is the reason most companies have turned to vector graphics as they are effective and also they stand out from the rest.

4. Uniqueness
Truth be told, vectors have not quite caught root up yet as a marketing strategy. For this reason, it will be a unique way of beating your competition. Most people want to associate with newer inventions, trends, and stuff. Using vector icons and illustrations will, therefore, lure in more users but make sure the vectors you choose to use are unique and stand out more.

5. Use Vectors to Trump Texts
We are living in a visual world, where most consumers are drawn towards that which is eye-catching. Not everyone feels comfortable reading an endless load of text. Using an effective vector image is a sure way of boosting visibility and guaranteeing a positive response for your business. Be sure to use them creatively within your marketing text or website content without seeming too promotional.

6. Vectors Are Cost Effective
Vector images will cost you less than it would on JPEG images. While this is so, they are very professional and of great quality. This means that your site will both have the appeal and still carry the message at a lower cost. However, be sure to invest in an experienced graphic designer for the job, as cheap is not always best.

As you can see, vector images can be powerful marketing tools in reaching consumers and clients. However, it all depends on the technology used in coming up with great quality vector graphics. You can learn more about using vectors in your marketing campaign at 4vector.com.