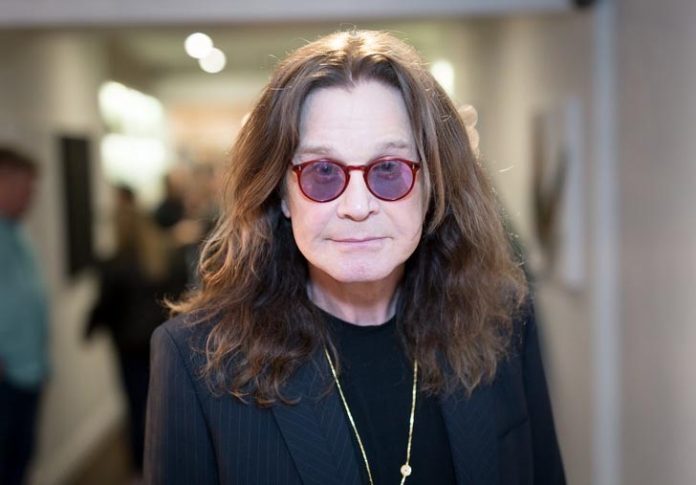 An online petition has been launched calling for legendary BLACK SABBATH singer Ozzy Osbourne to be knighted.
Helen Maidiotis started the campaign and addressed it to the U.K.'s Department of Culture, Media and Sport. "This petition is being launched in support of my ongoing campaign to Knight Ozzy Osbourne. This is the third attempt at gathering worldwide support through a petition for Mr. Osbourne. I believe that with the world wide fan base he has this will make a huge impact on the final outcome of our nomination," Maidiotis says. Her goal is to collect support from 5,000 fans.
She continues her argument by citing his accomplishments in the music world, from BLACK SABBATH to his solo career, countless awards and performances at major events. "For five decades Mr Osbourne has entertained the world with his music. He has worked tirelessly in bringing us the very best in entertainment from the days as the original front man for BLACK SABBATH in 1968, till the present day with his endless stamina, drive and commitment in the music business."
Petition can be seen at this location.