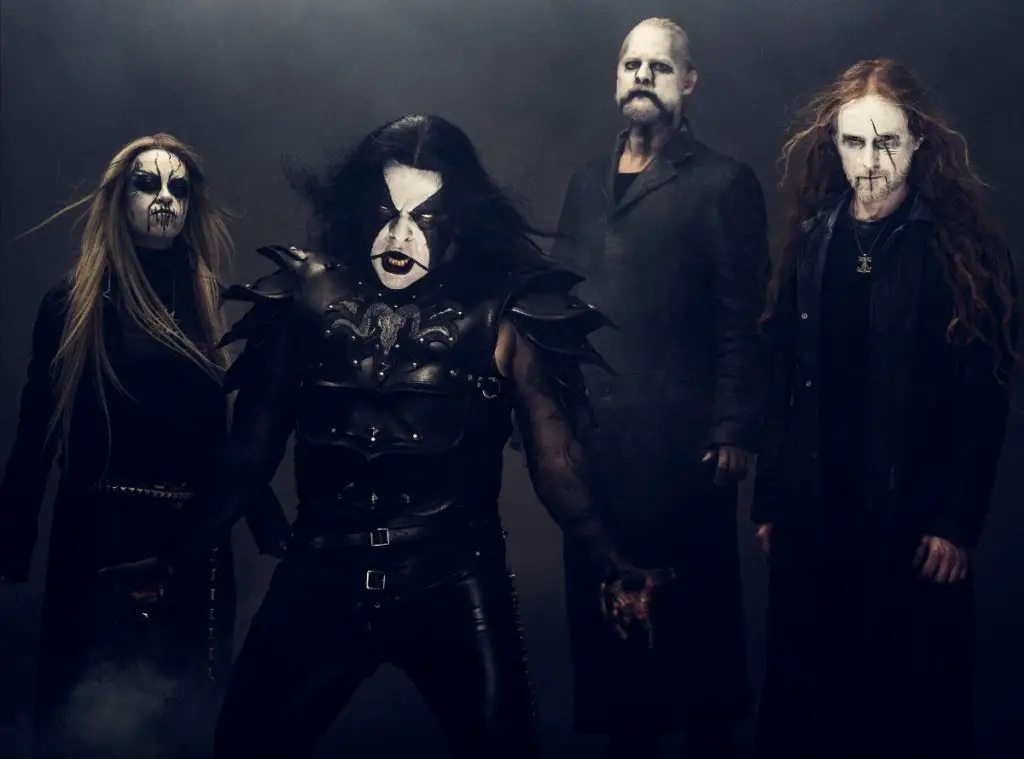 Norwegian black metal titans ABBATH have announced the release of the second full length record 'Outstrider'. The album is set for worldwide release on July 5, 2019. ABBATH have furthermore released an album teaser, which can be found below.
ABBATH will also headline the Beyond the Gates festival in Norway, on Saturday August 24. Label mates MAYHEM are schedule to headline the Norwegian festival on Thursday August 22. A list of all confirmed dates can be viewed below.
ABBATH tourdates:
27 Jul 19 Steenwijk (NL) Stonehenge Festival 2019
24 Aug 19 Bergen (NO)  Beyond the Gates Festival
The cover artwork and tracklist for Outstrider have also been revealed and can be found below. The artwork was created by Kim Holm and Olav Iversen.
Track listing:
1. Calm in Ire (Of Hurricane) (04:32)
2. Bridge of Spasms (03:49)
3. The Artifex (04:09)
4. Harvest Pyre (04:12)
5. Land of Khem (04:08)
6. Outstrider (05:39)
7. Scythewinder (04:17)
8. Hecate (04:25)
9. Pace till Death (BATHORY cover) (03:41)
Line-up:
Abbath – Vocals & guitars
Ole Andre Farstad – Guitars
Ukri Suviletho – Drums
Mia Wallace – Bass