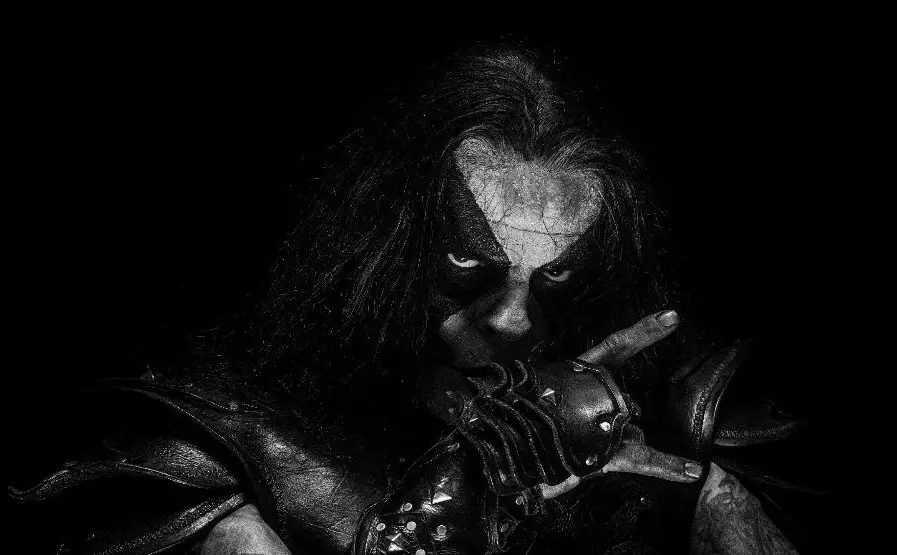 Norwegian metal titans ABBATH are now releasing a brand new lyric video for the song "The Book of Breath," taken from the upcoming record Dread Reaver.
Check out the song below.
ABBATH have also unveiled the album cover for Dread Reaver which can be found below, together with the tracklist. The cover artwork was created by Bjørn Stian Bjoarvik and the photos were made by Francisco Munoz.
Dread Reaver track listing:
1. Acid Haze (04:51)
2. Scarred Core (03:29)
3. Dream Cull (04:15)
4. Myrmidon (04:33)
5. The Deep Unbound (04:05)
6. Septentrion (04:30)
7. Trapped Under Ice (03:59)
8. The Book of Breath (04:35)
9. Dread Reaver (04:43)
10. Make my day (04:16)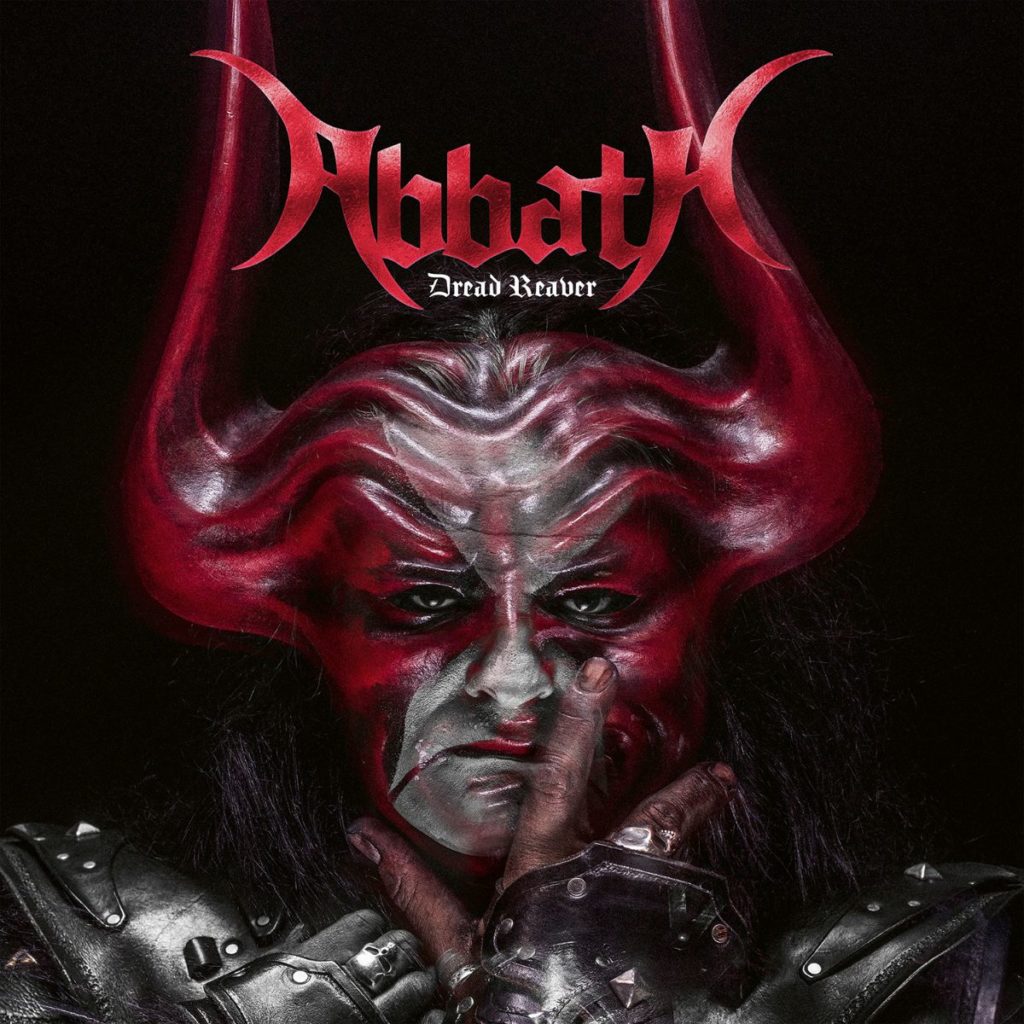 ABBATH has recently announced a brand new co-headlining tour with Swedish black metal outfit WATAIN in September and October 2022. Check a full list of shows below.
ABBATH/WATAIN co-headline
+TRIBULATION +BÖLZER
15.09.2022 – FR – Paris – Elysee Montmartre 
16.09.2022 – DE – Oberhausen – Turbinenhalle 
17.09.2022 – DE – Munich – Backstage  
18.09.2022 – IT – Milan – Live Club 
20.09.2022 – FR – Toulouse – Le Bikini  
22.09.2022 – PT – Lisbon – Lisboa Ao Vivo 
23.09.2022 – ES – Madrid – La Riviera 
24.09.2022 – ES – Barcelona – Apolo  
25.09.2022 – FR – Lyon – Transbordeur  
27.09.2022 – CH – Zurich – Komplex 457 
28.09.2022 – DE – Filderstadt – Filharmonie 
29.09.2022 – NL – Tilburg – 013  
30.09.2022 – UK – London – Earth 
02.10.2022 – BE – Antwerp – Trix 
04.10.2022 – DE – Hamburg – Markthalle  
05.10.2022 – DK – Copenhagen – Amager Bio 
06.10.2022 – NO – Oslo – Rockefeller 
07.10.2022 – SE – Stockholm – Fallan 
09.10.2022 – FI – Helsinki – Vanha