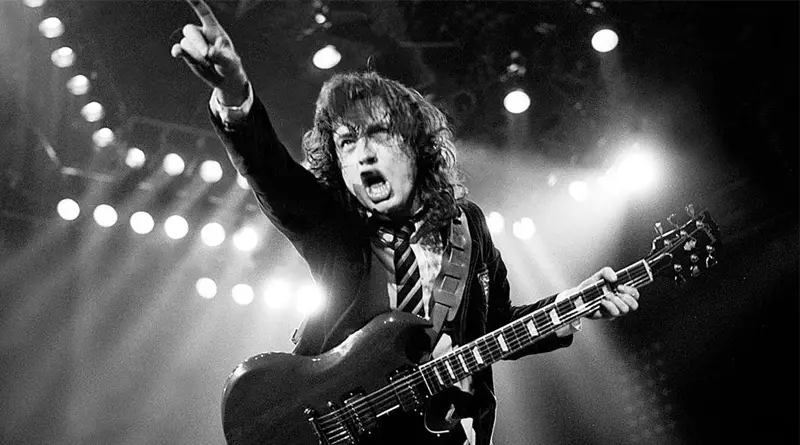 As reported by CBC News, AC/DC's problem child and guitar star Angus Young donated $19,260 Cdn to the Alzheimer Society of Ontario.
The report says that Canadian hockey ref's unusual fundraiser for Alzheimer's research has caught the attention of his musical heroes.
Steve McNeil is from Toronto but has been travelling across the country to skate for 19 hours and 26 minutes in each of Canada's NHL cities, raising awareness and money for local Alzheimer's societies.
His effort is a tribute to his mother, who had the neurological disease, and to Malcolm Young, who co-founded the iconic Australian rock band AC/DC and died from dementia in 2017 at age 64.
He asked the society to distribute the money to dementia music programs across Canada.
The society confirmed it had received the donation and told CBC it would be used for music therapy.
"It's funny how things work in the world, but rock-and-roll is such a powerful tool," McNeil said when he heard the good news. "This is AC/DC. This could open so many doors."