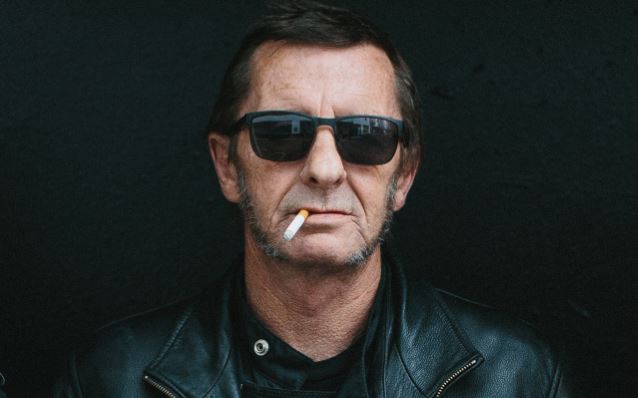 As the NZ Herald reports:
Legendary AC/DC drummer Phil Rudd's Tauranga waterfront mansion (in New Zealand) has sold to an Auckland businessman two weeks ago. As you remember, Phil Rudd put his massive mansion on the market for $4.1 million in November 2018.
"The buyer was in a band and planned to keep using the ground floor as Rudd had, as a recording studio-cum-man cave.

Asked if the buyer was a fan of the Australian rock band, Macneil said the buyer was "of the generation" to be an AC/DC fan, but had bought the home as a retirement house for him and his wife."
During a conversation with NZ Herald, selling agent Cameron Macneil from Oliver Road Estate Agents has shared a funny story:
"It was quite funny, one buyer walked along Phil's wall of memorabilia and said 'is this guy a bit of an AC/DC fan or something'"

The property in Otumoetai, Tauranga, is listed on Trademe with a rateable value of $4,050,000. It has a floor area of 586sqm.

There is a five- car garage, six or more bedrooms, five bathrooms, two kitchens and a swimming pool.