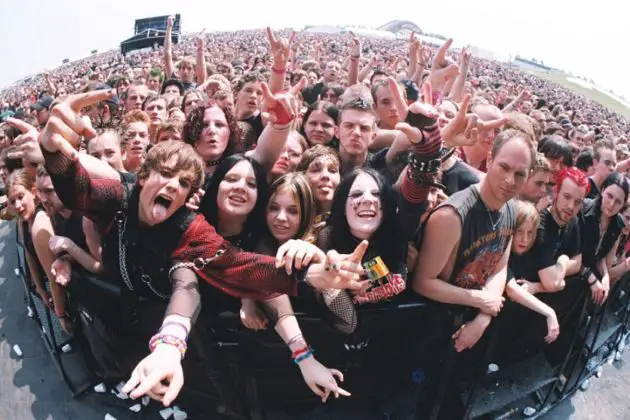 Completely refuting the stigma that "metalheads" abiding by the "sex, drugs and rock n' roll" lifestyle would lead them down a destructive path, a scientific study done by Humbolt State University states that listening to heavy metal music leads to living a happier youth and becoming more well-adjusted during middle-age.
Also, the sky is blue and water is wet.
Researchers interviewed heavy metal musicians, fans and groupies that grew up with the music during the '70s and '80s in 2015 and found that despite engaging in risky behaviors, metalheads were the least likely to seek help for emotional issues than fans of any other musical genre. Thanks to the common themes of darkness, sadness, isolation and anger exhibited in metal songs, emotions like anger and sadness could be regulated in the brain, as well as forming social bonds with other fans in the heavy metal community.
[via WAAF 107.3]