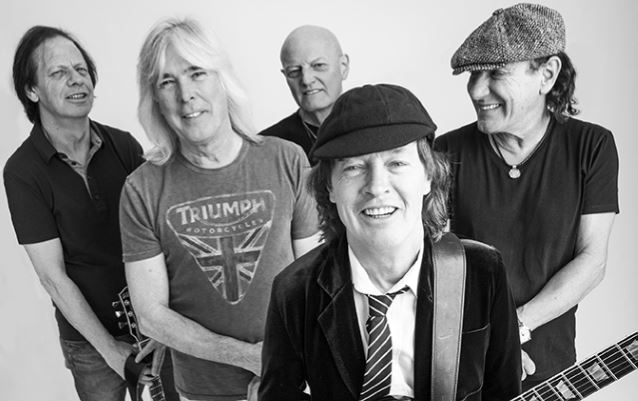 Hard rock legends AC/DC have topped Billboard's year-end "Hard Rock Albums" chart. Year-End top-selling hard rock and metal albums, ranked by sales data as compiled by Nielsen Music.
The sample includes not only music stores and the music departments at electronics and department stores, but also direct-to-consumer transactions and Internet sales (both physical albums via Internet, and ones bought via digital downloads). A limited array of verifiable sales from concert venues is also tabulated. All sales charts use the entire Nielsen Music panel.
Entire 'Hard Rock Albums' can be seen at this location.
AC/DC's latest album, Rock or Bust, peaked at #1 in 12 countries, including Australia, Canada, Germany and Sweden. It reached the top 5 in a further 12 countries, including New Zealand, the United Kingdom, the United States and Italy.