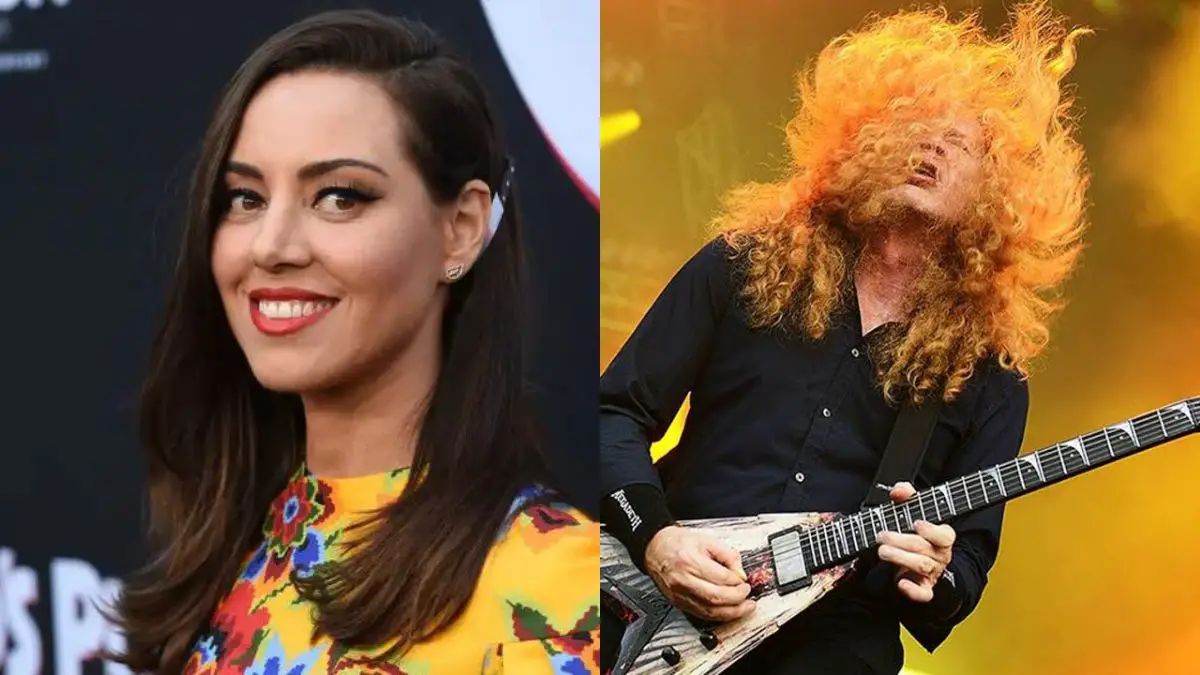 It looks like Aubrey Plaza, the 38-year-old comic genius famously known for her role as April Ludgate in Parks and Recreation, has a major fondness for the Dave Mustaine-led metal band, MEGADETH! She showed off her enthusiasm for the band on Saturday Night Live recently, by donning a vintage MEGADETH T-shirt at the end of the show.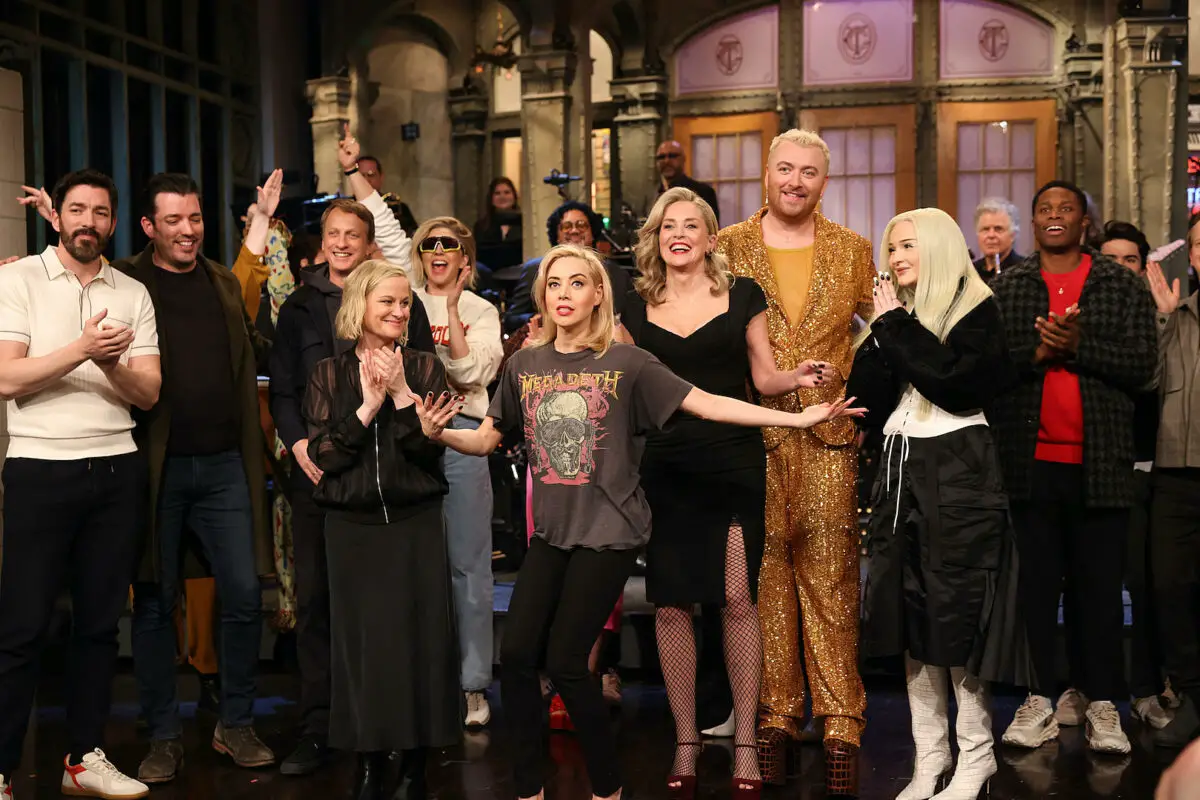 It looks like the same MEGADETH T-shirt the star was seen wearing when she was sighted in New York City during the summer months, as seen in the Daily Mail's paparazzi pictures.
MEGADETH's 16th studio album, The Sick, The Dying… And The Dead!, was released in September 2022 via UMe.