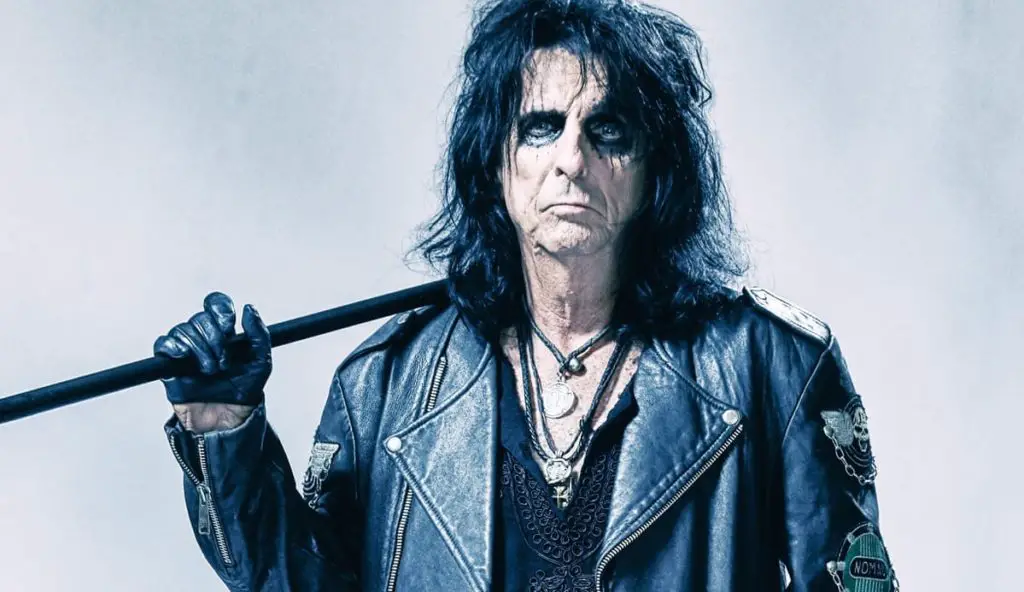 Alice Cooper has paid tribute to iconic rock singer Meat Loaf, who died this past Thursday at the age of 74.
Cooper took to his social media to write: "Meat Loaf was one of the greatest voices in Rock N Roll, and he was certainly one of my closest friends in the business. He was really so much fun, truly fun to be around. He just felt like a best friend to everyone no matter how long it had been since you last saw him.
"We worked together many times over the years and he was always a force. He was a real theatrical character like I was so our shows went really well together. I remember when you would see his show, he would treat the audience almost like a Pentecostal Preacher and he was so powerful on stage.
"Working with Meat Loaf was one of the main reasons I wanted to do the movie Roadie in the first place – I wanted to watch him show off his acting chops. He plays the ultimate roadie on this quest to be the best in the world. But that's what he did in life too – he always wanted to be the best at what he was doing… And I think he succeeded.
"There was nobody, and I mean nobody like Meat Loaf. His shoes can never be filled."
TMZ reported that Meat Loaf was "seriously ill" with COVID-19 just days before his death. The singer was due to attend a business dinner earlier this week for a show he was working on based on his classic hit "I'd Do Anything For Love" but canceled after becoming sick.