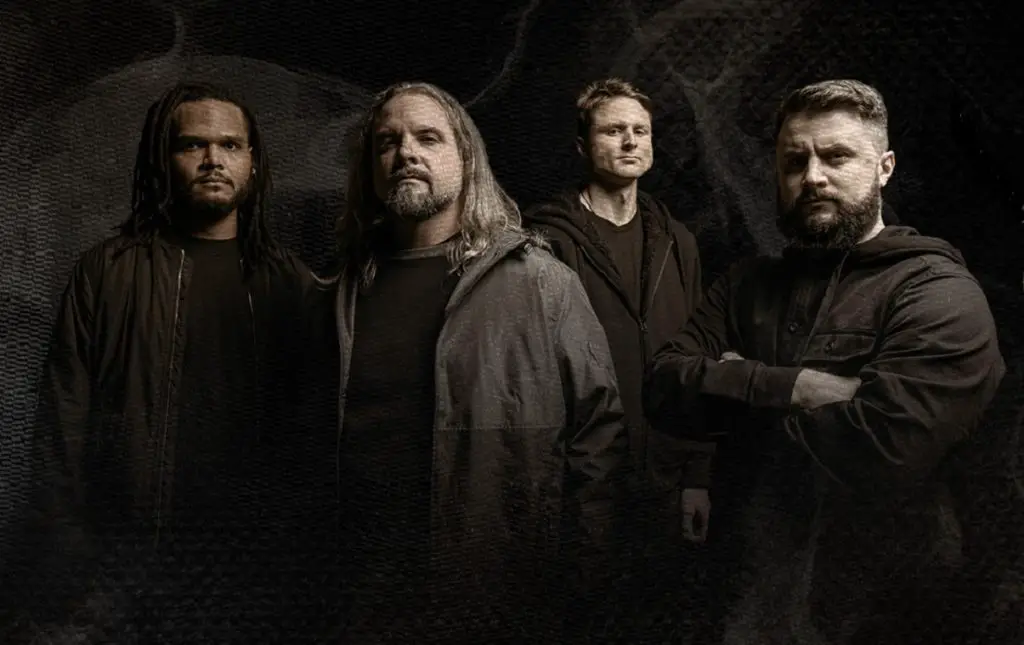 Progressive, technical death metal collective ALLUVIAL will release their highly anticipated sophomore album, Sarcoma in a little more than a month on May 28th with Nuclear Blast. Today, they've unveiled the latest track, "40 Stories", from the record. Check out the official music video for the new track below.
Guitarist Wes Hauch comments on the single: "I'm really all chips in for every song on Sarcoma, but '40 Stories' is one that we're especially proud of. It was originally going to be an instrumental. The lyrics are loosely based on a suicide story, and it's one of a handful of songs on the record where I sing. I think we are always going to have a strong footing in the sound that's been established with 'Ulysses' and 'Thy Underling,' but '40 Stories' kinda poured out of us."
More than anything, our pain connects us. Hardship binds us as humans in one shared experience, bringing us closer together. ALLUVIAL examine this phenomenon on their second full-length album, Sarcoma. The critically acclaimed Atlanta-based quartet—Kevin Muller (vocals), Wes Hauch (guitar, vocals), Tim Walker (bass) and Matt Paulazzo (drums)—plunge into a whirlwind of neck-snapping polyrhythmic riffs, a barrage of double bass, and a dynamic avalanche of screams.
ALLUVIAL's second full-length album, Sarcoma, examines people's connection with pain and the hardships that bind us.