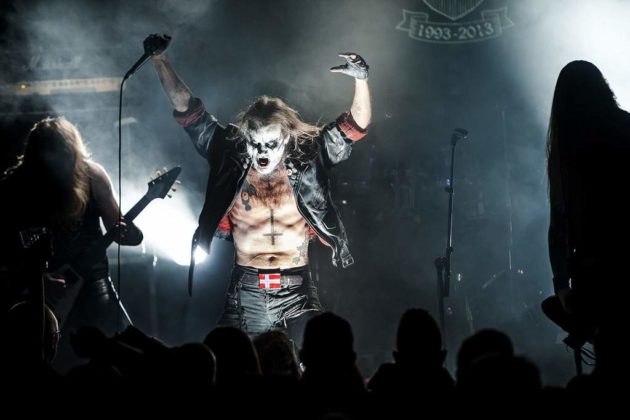 Yesterday, we reported that the rapper Talib Kweli has cancelled his show at The Riot Room in Kansas City, MO due to the venue having also booked a TAAKE show.
Talib Kweli posted the following message on his Twitter following the show cancellation: "I find it appalling that the Riot Room refuses to apologize for booking this band. I wouldn't feel safe bringing my team, family, and fans into a venue that is sympathetic to white nationalism, so I've cancelled the show.
Now, the venue has cancelled TAAKE show with the following statement: "We have decided to cancel the TAAKE event scheduled to be held March 31st at The Riot Room. Refunds will be processed immediately for anyone who purchased tickets. As a venue, it is our priority to provide a safe, inclusive, and enjoyable environment for all patrons, artists, and staff. This always has, and will always continue to be our primary goal."
TAAKE was scheduled to kick off their North American tour next month in New York City, but due to previous accusations of Nazism and pressure from groups like New York City Antifa, their show at Le Poisson Rouge has been cancelled.