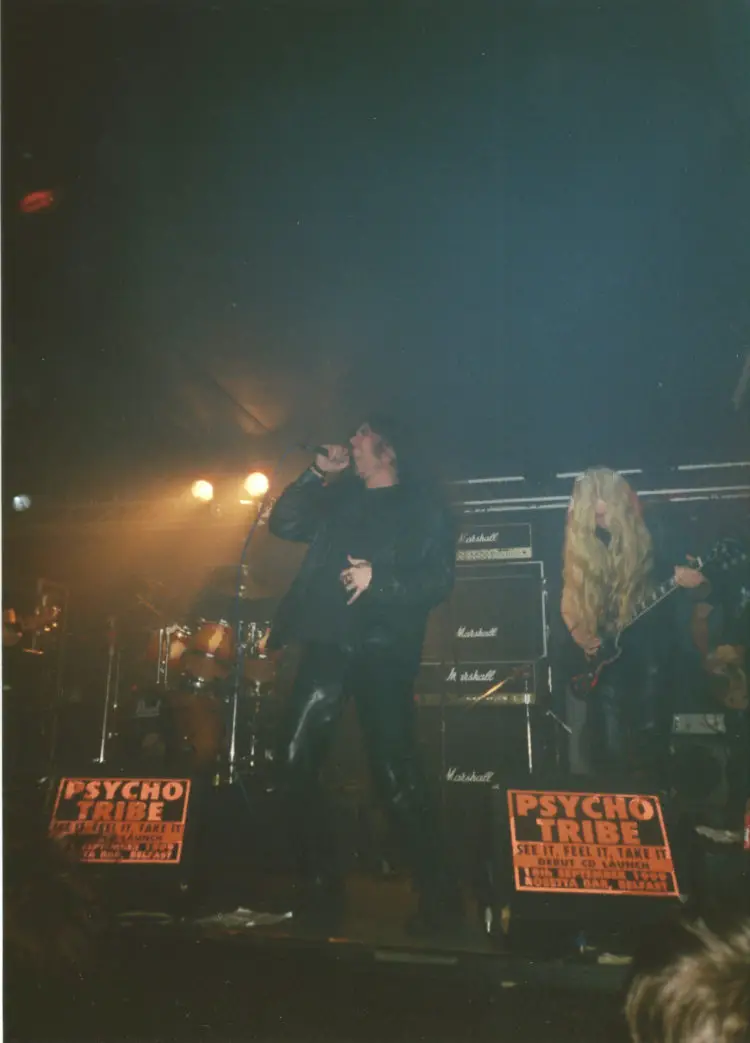 Sentinel Records proudly presents a re-release of ARCANE SUN's self-titled debut album, originally released back in 1998 only ever on CD and long out of print. An atmospheric Doom/Death gem from Ireland!
This new version comes on limited vinyl (100 copies 180g heavyweight red LP with exclusive poster + 200 copies 180g heavyweight black LP), limited CD (250 copies with bonus track) and will be distributed digitally, officially, for the first time. The album was mastered for vinyl at The Devil Mark Studios, features an original painting by Rob Graves (Vomitor) and layouts by Annick Giroux (Temple of Mystery Records).
Read our review here.