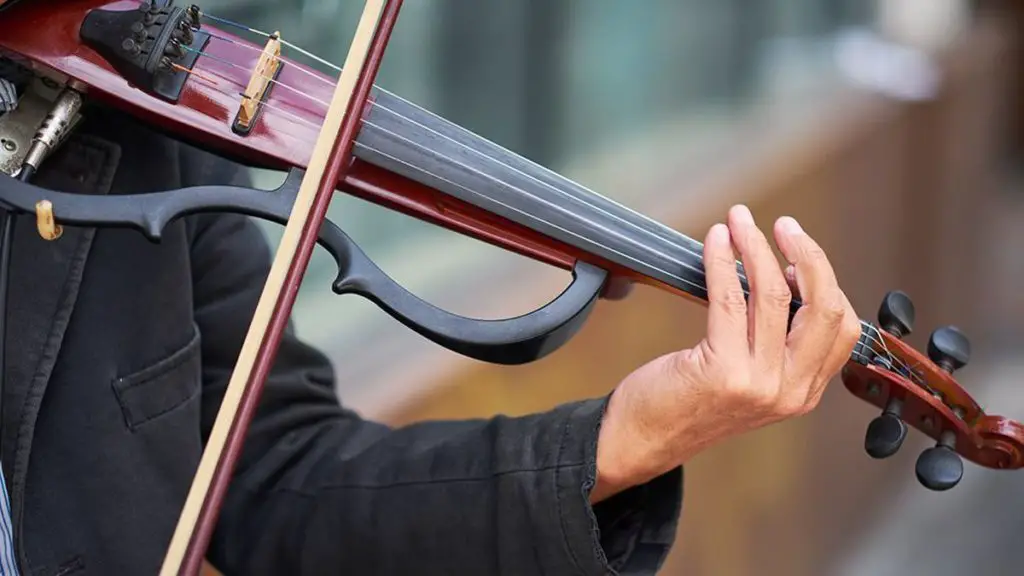 Electric Violinists have been around for a long time. Research shows they date back to the 1930s. Some careers that have been in existence for that long have become extinct now.
But, although the electric violin has evolved over decades, the career is still on the rise. That's why new-age electric violinists like Lindsey Striling & Asher Laub managed to find themselves on the scene.
Why Are Electric Violinists on the Rise?
There're several reasons why people choose electric violinists as opposed to acoustic ones. Some of these reasons include:
1. They are Fit For A Wide Range Of Occasions
Whether you want soothing music or your dance floor filled, an electric violinist is often a good fit.
It is a fact that they are suitable for any occasion. Thus, people sought after their services.
Their services come in different formats. Examples include; solos, accompanied tracks, and ambient sets.
Moreover, they can play on occasions like; weddings, parties, corporate events, product launches, etc.
2. They are Flexible
There's nothing as exciting as a flexible artist. People love acts that fit their occasion. Unlike traditional violinists, electric violinists do not need particular context to play their instruments.
Besides, they can work with their instruments under any temperature and humidity. Moreover, their instrument also allows them to move towards their audience as they play. And this helps to make the performance lively. It also creates a good connection between the audience, the art, and the artist.
3. Electric Violinists Are a Trend-Setter
Electric violinists are trending at the moment. Human beings like to get familiar with all trendy things. And as long as it is trendy, it is on the rise.
People find themselves looking for an electric violinist to follow. It helps them stay informed about the trend.
Besides, the internet allows you to follow your favorite artists and their tips. This way you can learn from them. Take electric violinists like Asher Laub as an example. He encourages listeners to both learn and play violins. His followers indeed find the motivation to learn electric violins from his plays.
4. They Offer Lively Performance Due to Special Effects
Special effects make any musical performance enjoyable. Even the ability of an instrument to adapt to different music genres is equally interesting. That's why people go for artists who can give performances that are out of the ordinary.
The special effects electric violinists make attracts people's attention. Electric violinists can play any music with the electric violin's pedals, be it jazz, Pop Metal, Rock, etc.
Compared to acoustic violinists, electric violin players stand out because they adapt to modern-day music demands and genres.
Technology Advancements as a Contributor to the Rise
A lot of technological advancements are taking place over the years. It has not left out the music industry, too. A lot of instruments have been made electronic. As a result, it has completely changed how music creates in today's world. That's why the electric violins are making waves in this evolved music world.
Demand for Change in Classical Music
There have been a few demands for classical music to change. Although not everyone may agree to this demand, it can still be relevant if we consider the likes of today's generation.
A change in classical music means reaching out to a larger audience and making it more accessible. In response to this demand, musicians use the more advanced versions of classical instruments, i.e., electric violins.
It automatically translates into the growing demand for electric violinists to play these "modern-age" instruments.
Final Thoughts!
The transformation of acoustic violins into electric ones has so much impact on the rise of this instrument. It means the electric violinists are in demand, too.
Several reasons are behind this steady demand. And one of these reasons is the technology change. Even so, a lot of new-age electric violinists are still emerging to meet this demand.