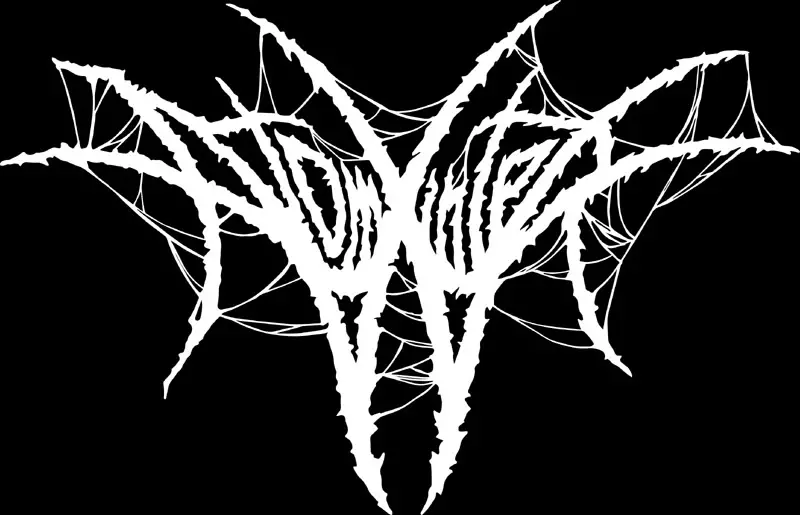 Trollzorn proudly presents "Catacombs" – the new album of German old school Death Metal maniacs ATOMWINTER!
The band's third full-length album sets the morbid underworld to music, creating a sinister, merciless and threatening atmosphere. Broad, dark riffs, a powerful rhythm section and voluminous, extensive growls are combined to create concentrated energy and an organic, powerful mix with the right amount of dirt to speak for itself.
Each piece has its own character, yet again forms part of the complete work, and tears down the
listener bit by bit into the catacombs of human consciousness. Unmistakeably inspired by bands
like Asphyx, Bolt Thrower and other straightforward Death Metal bands, raw and doomy sounds
take turns with more Thrash-like highspeed parts. ATOMWINTER plays Death Metal with an admirable authenticity and prove that Old School doesn't necessarily have to sound outworn.
This piece of raw and filthy Death Metal will crush down headbanger´s mind like a warmachine!
There´s no salvation for the damned!
Line-up:
O. Holzschneider – Vocals
B.Grapp – Guitars
P.Walter – Drums
M.Schulz – Bass
Track Listing:
1. Intro
2. Catacombs
3. Dark Messiah
4. Sadistic Intent
5. Ancient Rites
6. Gathering of the Undead
7. Carved in Stone
8. Necromancer
9. Morbid Lies
10. Funeral of Flesh
Read our review here.