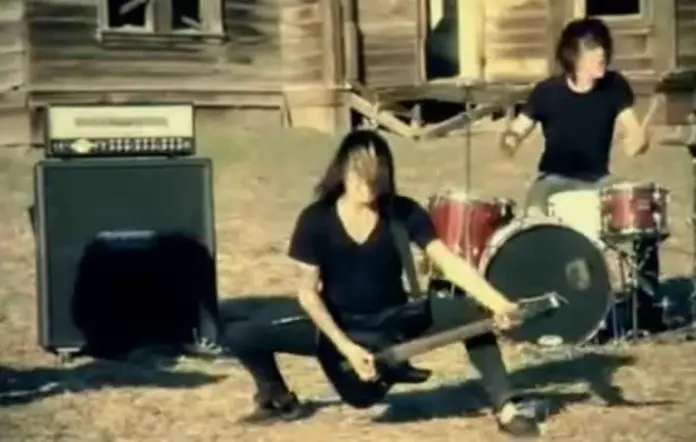 ATTACK ATTACK! are apparently planning a return since 2013's break-up.
A source inside the band has confirmed that the band is back in the studio with producer Joey Sturgis to record new music.
Not much information is available at the moment, other that Attack Attack! Instagram account has surfaced.
The new profile contains a single post, which can be seen below.
Their new single, "All My Life (featuring Kid Rock)," is set to be released on December 7th 2020, according to band's Wikipedia page.
They released three full-length albums, Someday Came Suddenly, a self-titled album, and This Means War all through Rise Records. The band left Rise Records in 2012 and disbanded the following year after a farewell tour.
In early 2013, ATTACK ATTACK! started touring in Europe with the new members. On April 22, 2013, group said that the Back in Action tour was going to be their last tour and the band would be "[laid] to rest."
Drummer Andrew Wetzel confirmed on his Formspring that IN FEAR AND FAITH guitarist Sean Bell left IN FEAR AND FAITH to become an official final member of ATTACK ATTACK! as well as a member of the new band that the former members made.