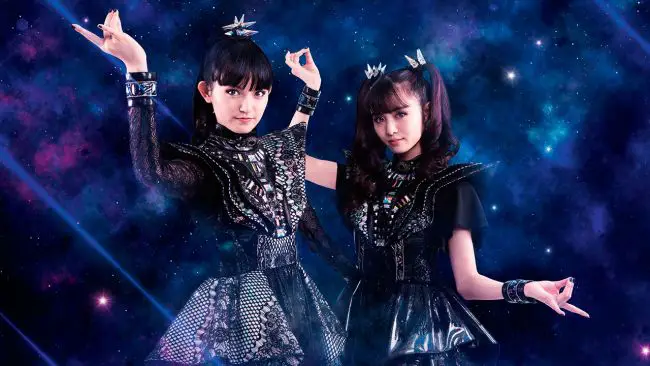 BABYMETAL is back with their first concept album, The Other One. This 10-song album tells the other side of the BABYMETAL story that has yet to be revealed. Each song on the album represents a different theme based on 10 parallel worlds that the band has discovered. Get ready to experience BABYMETAL like never before!
Full-length audio of each of the 10 songs will finally be revealed when fans get their hands on the album next March. Leading up to the concept album's release, five pre-release digital singles will be available worldwide for download and streaming, each respectively scheduled to release in October, November, January, February and March.
BABYMETAL has also announced a two-day performance titled "Babymetal Returns – The Other One" on January 28 and January 29, 2023 at Makuhari Messe International Exhibition Hall in Tokyo.
BABYMETAL's third studio album, Metal Galaxy, came out in October 2019 via earMUSIC/Edel. The follow-up to 2016's "Metal Resistance" was based on the concept of "The Odyssey Of Metal Galaxy."