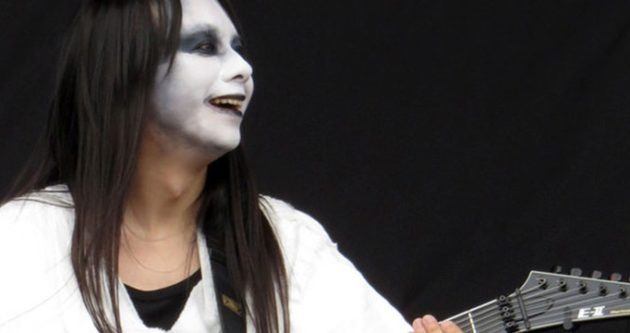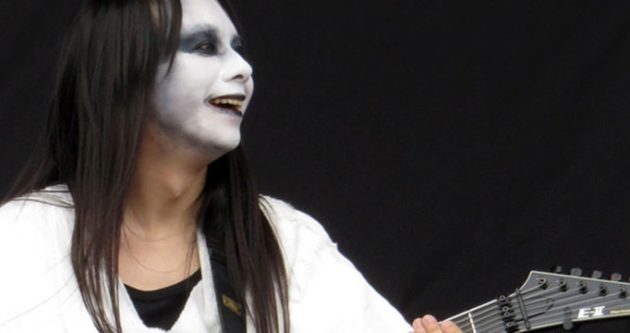 BABYMETAL guitarist Fujioka 'Ko-Gami' has died, band revealed in a Facebook post earlier today.
Band comments:
The "Little" Guitar Kami of #BABYMETAL 's #Kamiband has passed away in the METAL GALAXIES. We hope that he is now with his GUITAR MASTER A.Holdsworth and enjoying an epic guitar session with him. ‬

We are the one‬
‪Together‬
‪We're the only one‬
‪You are the one‬
‪Forever‬
‪#RIP #THEONE ‬
No more details have been revealed yet.