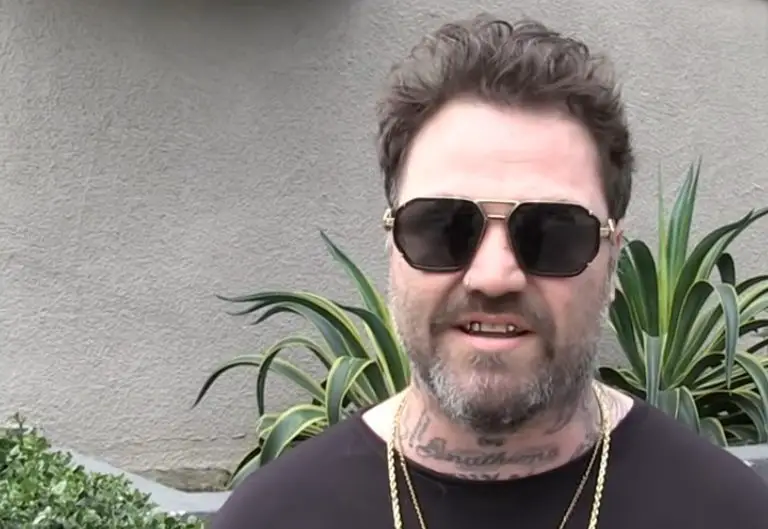 Bam Margera has been reported missing for a second time this month from the Lifeskills South Florida rehabilitation facility.
Former Jackass star was last spotted around 5:30 PM on Saturday, June 25 in Deerfield Beach, FL wearing black shirt, black sweatpants and black sneakers.
Broward County detectives are now searching for Bam, asking anyone with information as to his whereabouts to call them.
Bam previously went missing on June 13 but was found by police and a crisis intervention team at a nearby Delray Beach hotel. He was returned to Lifeskills safely. At the time, Margera reportedly said he was unhappy with the facility and left despite being there as part of a court ordered Marchman Act, which "provides emergency assistance and temporary detention for individuals requiring substance abuse evaluation and treatment in the state of Florida."
Margera celebrated one year of successfully completing rehab this May.