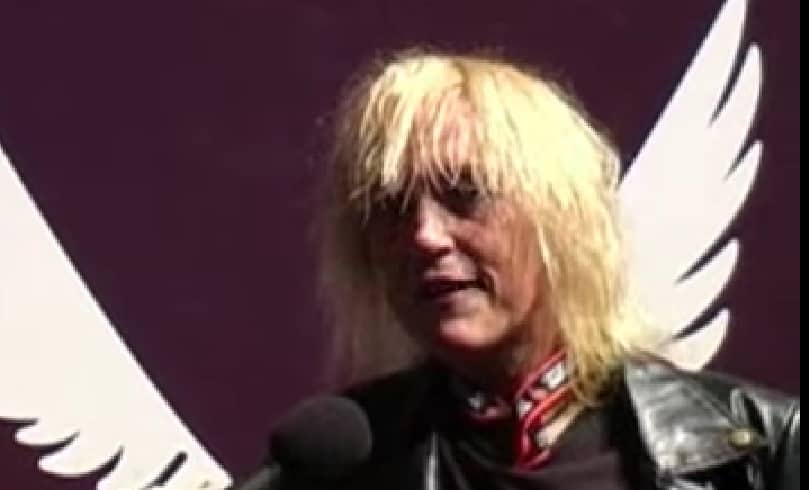 Barbara Schenker, sister of Michael Schenker and Rudolf Schenker of SCORPIONS fame has passed away at the age of 56.
Michael disclosed the news of Barbara's passing via his Twitter on Thursday (April 13), where he wrote: "What a shock, I am devastated. My little sister Barbara has passed away so early in her life. I am so sad.
"I love you, Barbara. God bless you and rest in peace.
"Your brother Michael."
In 2007, it was revealed that Barbara had reunited her German '80s heavy metal band VIVA. The band's lineup at that time included vocalist Marc Paganini from the classic lineup, in addition to Ricko Walsh playing drums and Gui Ghost on bass.
In 1981, at a SCORPIONS concert in London, Barbara established the rock variant of VIVA (briefly performing as a "pop-rock" group) and encountered Paganini behind the scenes. She then invited him to become VIVA's lead vocalist.