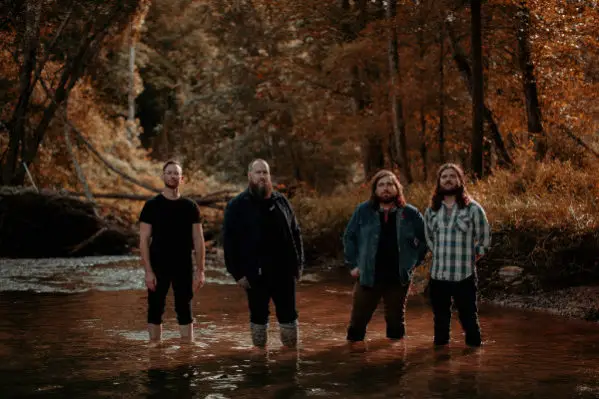 Progressive psychedelic metallers BASK have entered the studio to record their third studio album with legendary producer Matt Bayles (PEARL JAM, MASTODON, MINUS THE BEAR, etc.)
The record will be released by Season of Mist, making it the band's debut to the label. 
Speaking about the upcoming effort and working with Bayles, the band comments:
"We are beyond excited to announce that we've begun work on our third record, and label debut, for Season of Mist Records at Echo Mountain Studios. We hope working in a studio that's played host to an amazing eclectic roster, such as Band of Horses, Widespread Panic and War on Drugs, and the skill of veteran producer/engineer Matt Bayles, who's credits include seminal works from Mastodon, Isis and Russian Circles, will capture the spirit and shape of our latest batch of songs. We can't wait to share them with you."
A sneak peak of the studio magic can be seen in the Polaroid photo collage below.