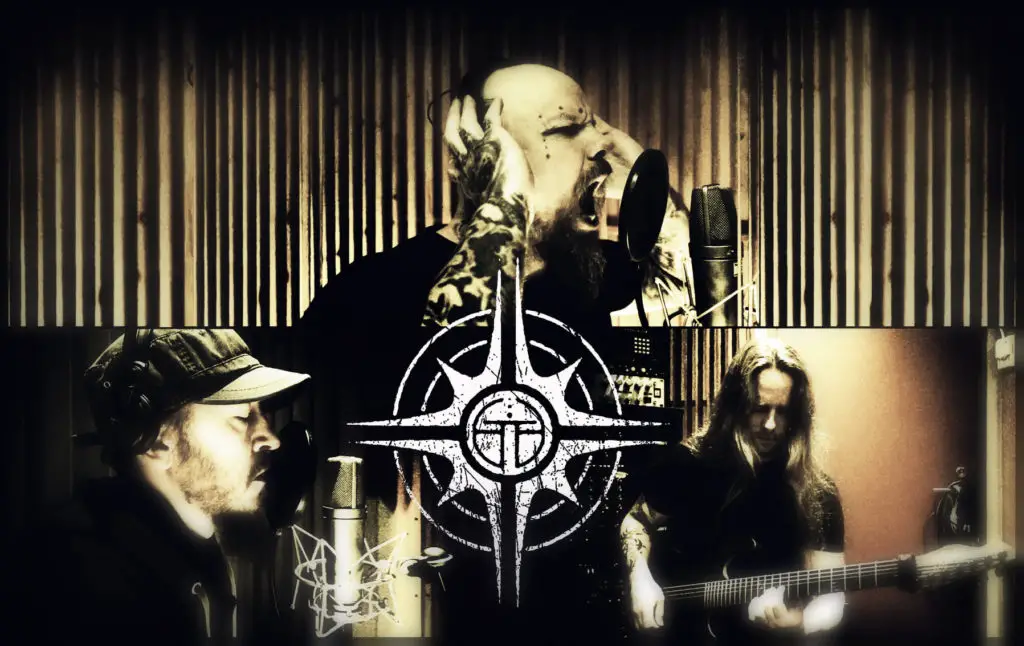 Combining the heaviness of melodic death metal, the gloom of dark metal and the frostbitten cold of finnish winters with beautiful melodies and epic hymnody like no other band out there, BEFORE THE DAWN have paved their way to uniqueness. BEFORE THE DAWN Launched a new music video for their new single "Final Storm". Make sure to check it out below.
Tuomas Saukkonen comments: "Definitely one of the best things of 2020 was joining forces with my old friends and brothers in arms Lars and Juho, the line-up behind BEFORE THE DAWN Deadlight album that saw the light of the day 2007. Years have gone by but the same magic is still there".
Encompassing all of the elements the band is known for, BEFORE THE DAWN's first single in 9 long years is once again a track full of memorability, ambition and top-notch musicianship, and one that will most likely make every fan's heart beat faster.
Founded in 1999 by Death and Gothic Doom Metal icon Tuomas Saukkonen as his solo project and with a back catalogue of 7 studio albums and several EP & single releases to date, BEFORE THE DAWN became Finland's ultimate flagship of melodic death metal. With countless live shows around the globe, chart positions and award nominations, the band was laid to rest on January 10th 2013 through a press statement by Tuomas Saukkonen and in order to concentrate on his new project "Wolfheart", which he has been pushing higher and higher in the metal scene ladders with 5 albums and heavy touring in Asia, North America, South America and Europe.
With an ongoing busy schedule and a complete focus on Wolfheart (except for the release of Waves by Dawn of Solace, the long awaited 2nd album after 14years), out of nothing the world and its live shows got turned upside down in the the year of 2020, which became the perfect opportunity for Saukkonen to take a trip on the memory lane and to reach out to old friends and to do something special and unexpected. As emails turned into studio days, BEFORE THE DAWN suddenly wrote a brand new song, with the original line-up from 2007, and announced the re-release of their most successful album and timeless masterpiece, Deadlight, on July 9th via Finnish label Stay Heavy Records.
Deadlight Tracklisting:
1.Wrath
2. Faithless
03. Fear Me
4. Eternal
5. Morning Sun
6. Deadsong
7. Guardian
8. Star of Fire
9. Reign of Fire
10. …
11. The Final Storm
12. Painless
13. Warrior Of Ancient
14. Unbreakable (Live at Nosturi)
15. Gehenna
16. The Bitter End