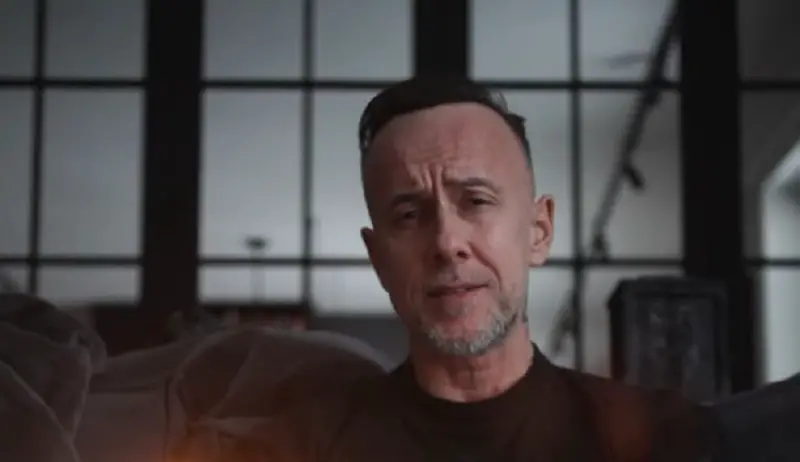 During a recent interview with Kerrang! magazine, BEHEMOTH mainman Adam "Nergal" Darski spoke about the coronavirus impact on touring musicians and world in general.
So I'm trying to be as reasonable as I can be. I know the world is polarising: the black is blacker, the white is whiter," he said. "We are in a very unfortunate position as humankind and the geopolitical map of the world is on very shaky ground. I'm very concerned, so I won't be just staying calm – 'Oh, if you say something, you're going to offend some of your fans!'
"Do not f*cking buy my album, just save my father's life, you know? Don't buy the record, I don't give a f*ck about that, it's just another product at the end of the day. Be smart about the health of other people. Be concerned, don't be a covidiot.
He also said following about BEHEMOTH's plans for next year: "If the world does hold together, 2022 will be a big year for BEHEMOTH. First of all we have new music that I'm very excited about, but I'm not going to spoil a thing just yet — I'm sorry for that because I love Kerrang! and appreciate all the support you've given us.
"The time will come when we give you all the information you need, but for now I'll just say we hired a top-class mixer to work on the record and it's the next step — a new level for us. It's still us. BEHEMOTH is BEHEMOTH like SLAYER is SLAYER and GOJIRA is GOJIRA, but it just feels so fresh and rejuvenated and empowering, and I can't wait to unleash that on the Albion legions in mid-2022.