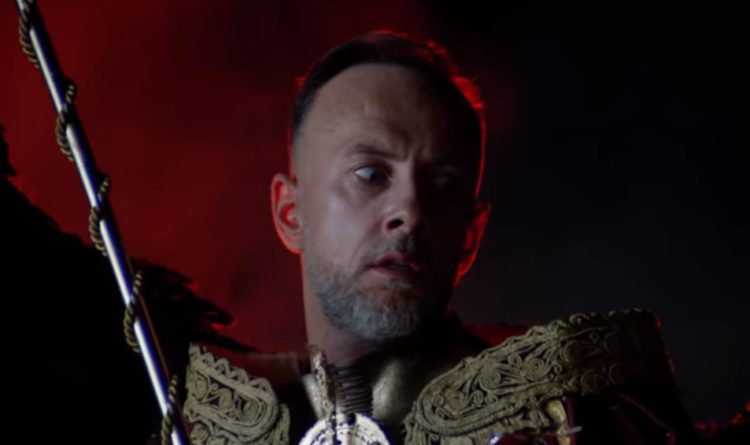 Polish black/death metal kings BEHEMOTH recently released their much anticipated new album, I Loved You At Your Darkest via Nuclear Blast.
And in a new interview with Nuclear Blast, Nergal has given his take on the current rock and metal scene.
He says: "It makes me sad to see SLAYER go. It was a huge honour to be part of it. It was amazing on one hand, on the other it was pretty sad. I just can't imagine a world without SLAYER.
"I can imagine a world without God, but I can't imagine a world without SLAYER."
He continues: "Things change. People come and people go and we better get used to the idea that BLACK SABBATH is no more, that IRON MAIDEN are counting down their days as well.
"All the big bands we look up to will go sooner or later – probably sooner because they're all in their 50s or 60s.
"I've just seen THE ROLLING STONES. Mick Jagger is over 70 and he's amazing, but we're just human, we are very fragile and s**t happens.
He adds: "I just want to see as much of my favourite music as I can before it's gone."