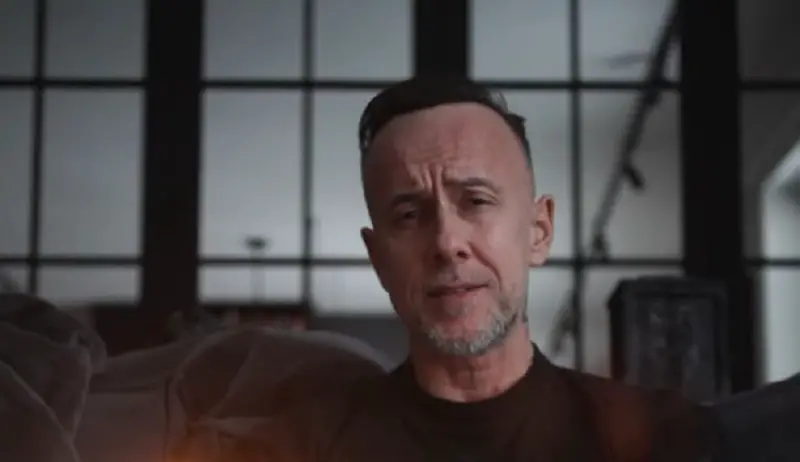 BEHEMOTH mainman Adam "Nergal" Darski has "praised" the Polish government's decision to keep churches open over Easter.
"Polish government has just announced full lockdown in Poland. Pretty much EVERYTHING shuts down: restaurants, malls, gyms, barbershops but… churches. As much as I despise 99% of their mindless decisions this one puts a big smile on my face," Nergal wrote on Instagram.
"I deeply believe churches should be fully open despite pandemic," he continued. "Not 100% capacity but 150% or more! Go and share your passion my fellow Catholics, share the sign of peace, hold your hands… kiss each other if needed! French kissing too if there's desire for that! Christian LOVE should have no boundaries really!
"No one expects intelligence, common sense or imagination from Polish Catholics bu we do expect they do NOT compromise their faith, don't we?
"Remember, Jesus saves…!
"Off to churches, GO !!!!!"
Nergal has recently announced "Ordo Blasfemia," a crowdfunding campaign to defend Polish artists "against nonsensical blasphemy laws made by archaic Politicans."
A description for the campaign states as follows: "My name is Nergal and I am an artist from Poland. For over a decade I have been confronted with numerous attempts to permanently destroy my career on the basis that I have harmed 'religious feelings'. It sounds absurd and I can assure you, it is.
"Many Polish artists, including myself, have been dragged into court rooms, at our own significant costs, to defend ourselves against nonsensical blasphemy laws made by archaic Politicans. Their intent is to censor anyone who does not conform to the archaic religious laws of our country. The time has come for Polish artists to fight back – join us in the Ordo Blasfemia.
"Your donation will help fund a sustainable legal challenge to squash the existing and incoming bogus prosecutions. Help us reach the target so we can distribute to other artists facing their own legal challenges."
To donate and find more about the campaign, click here.