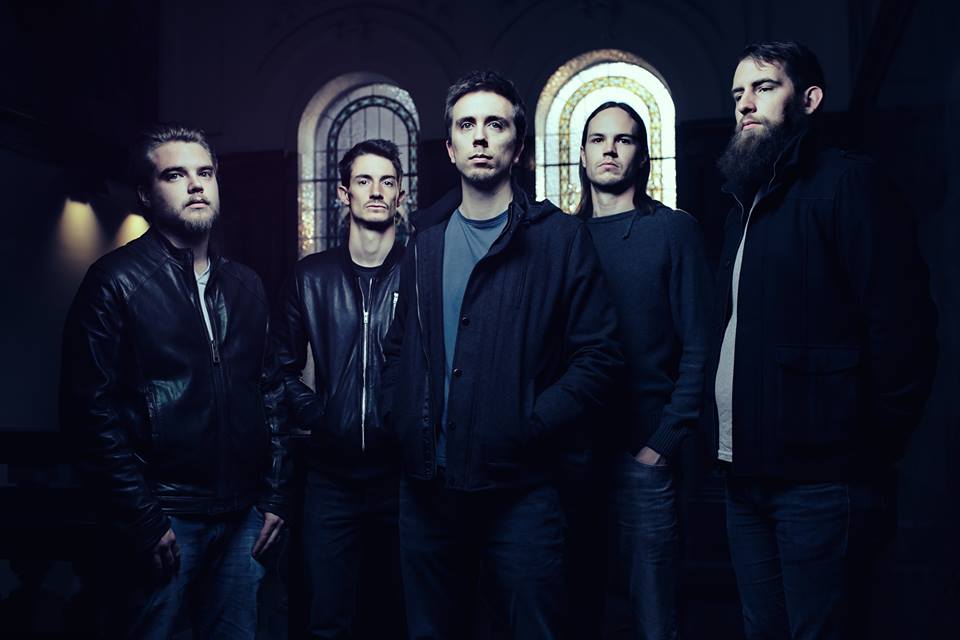 Hailing from Down Under, BE'LAKOR releases a brand new track off of their upcoming album "Vessels", which will be released June 24th on Napalm Records.
This Melbourne-based, melodic death metal five-piece crafts filigrane and sophisticated songs that have the potential to enthrall masses  The eight pillar songs on which the album Vessels is built upon will the listener's hunger for progressive structure and technical prowess.
Check out the new song "Roots To Sever" below.
From now on, your eyes should lighten up when considerably, when somebody casually mentions the name BE'LAKOR!  Sense and sensibility from Down Under:BE'LAKOR 's fourth full-length album will drag this whole world down into darkness!
You can get your pre-order copy of their new album "Vessels" here.