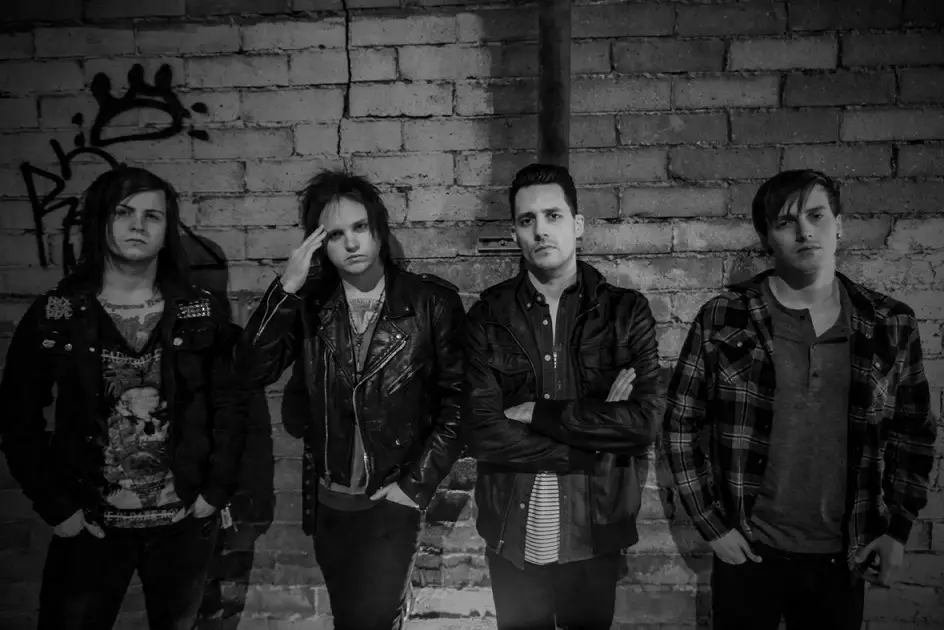 Texas based, Hard Rock / Pop band BELLA ROSE has released the Official Music Video for their debut single, "The Wayside." Directed by Sam Link (Sleeping With Sirens, Crown The Empire, Memphis May Fire), "The Wayside" was filmed in the main downstairs ballroom and Victorian room of the historic Driskill Hotel on 6th Street in Downtown Austin.
The band comments: "The theme of the music video is a self reflection of falling by the wayside. With b-roll footage of famous musicians whom are apart of the notorious '27 club' we wanted to pick an atmosphere that complemented the irony of chasing success, yet comes with a history that can be haunting. The song itself is a bit schizophrenic. The music is meant to make the listener feel upbeat, and 'pumped up' if you will. However, the story behind the lyrics lends a tale of caution."
With influences ranging from the late 80's era of Guns N Roses, to the current anthemic melodies of Fall Out Boy, Bella Rose have created a style that is genuine and true to their own.
The upcoming release of their single "The Wayside" sets the tone for 2017 and beyond, as the band firmly establishes itself for success.