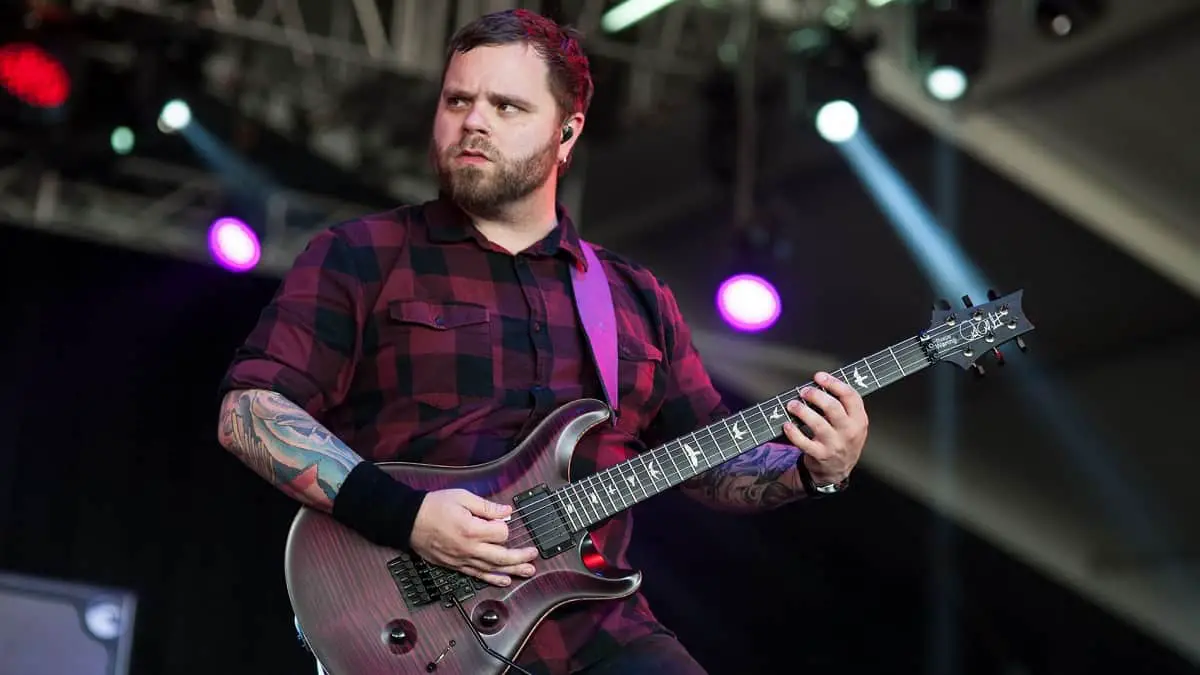 A woman, who wishes to remain unidentified, has recently accused BETWEEN THE BURIED AND ME/GLASS CASKET guitarist Dustie Waring of sexually assaulting her in a bar restroom around five years ago. This assault allegedly led to an undesired pregnancy, which she ultimately ended.
The woman shared a comprehensive story of the purported event and her ensuing challenges using a disposable Reddit account. This revelation emerges only a few months after Dustie had to skip the band's European tour earlier this year. Entire post can be found at Reddit here.
It is crucial to emphasize that, at this point, these serious claims remain as accusations. Dustie Waring and his team are currently preparing a response that is both considerate of sexual assault survivors and refutes these claims.
"Dustie Waring of BTBAM/Glass Casket is aware of the allegations and working on a statement that is both sensitive to victims of sexual assault but also sufficiently communicates their adamant denial of these allegations."