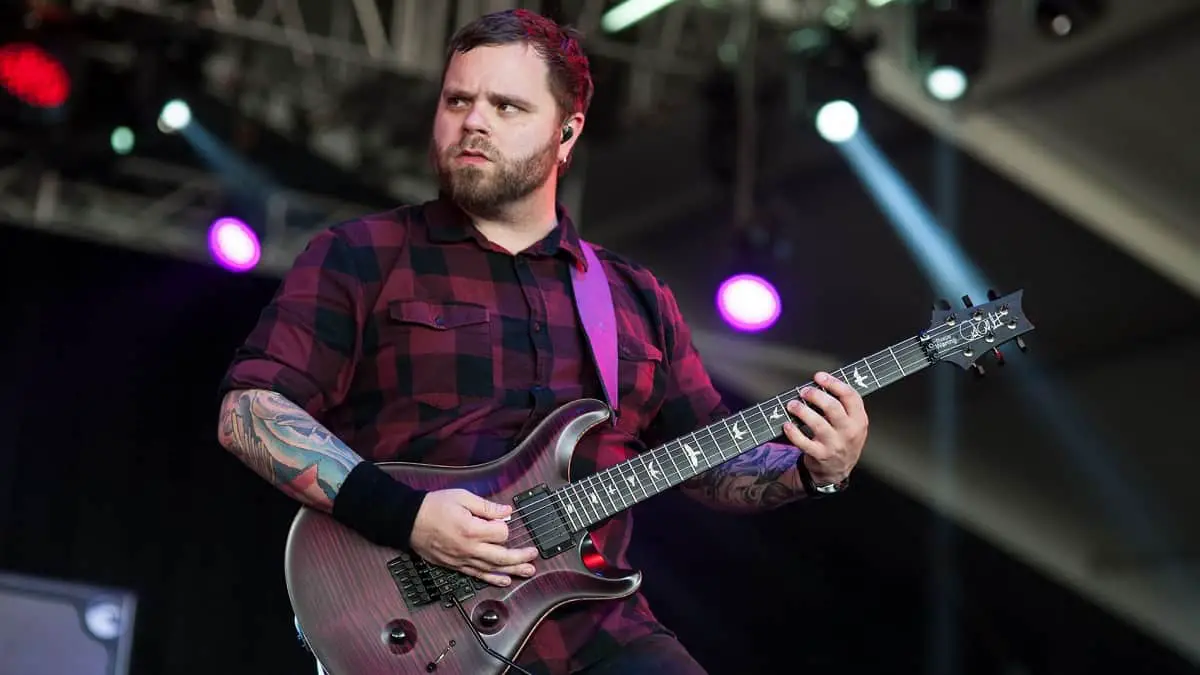 Dustie Warring has addressed the anonymous accusations that emerged on Reddit. This response comes in the wake of Waring's exclusion from the forthcoming BETWEEN THE BURIED AND ME tour.
The statement reads as follows:
"I have recently been made aware of allegations from 5 years ago which were posted this weekend on Reddit. I do not condone non-consensual sex and have never acted without consent in any part of my private life or maliciously taken advantage of anyone.
These allegations have come as a complete shock, having dedicated my life to being of service to people that need help in many forms of recovery. I will therefore be taking some time to spend with my family to focus on maintaining my several years of sobriety which will include sitting out the Parallax II tour.
With the exception of this statement, I will be dealing with this matter privately with my bandmates and discussing any future action with my lawyer in order to protect myself and my family.
Thank you."
As previously reported, a woman, who wished to remain unidentified, has recently accused Waring of sexually assaulting her in a bar restroom around five years ago. This assault allegedly led to an undesired pregnancy, which she ultimately ended.