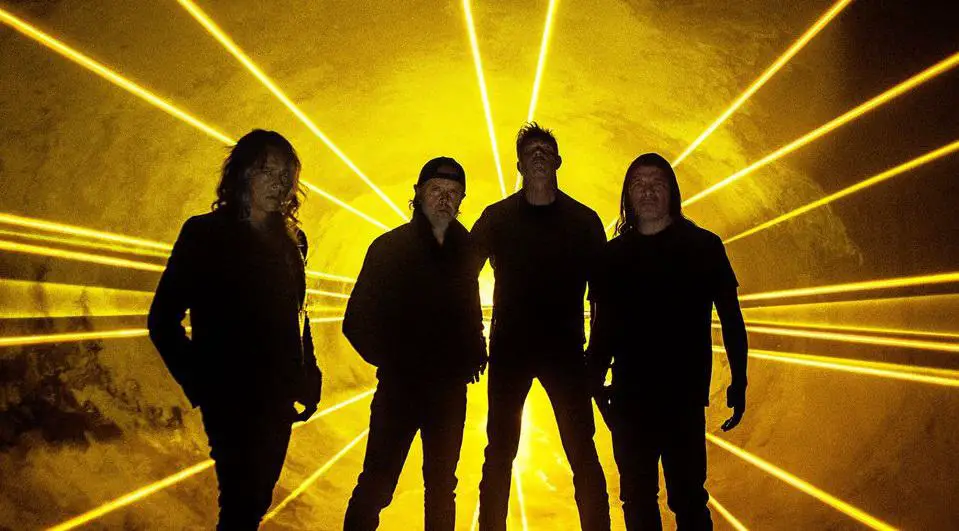 On November 28, as METALLICA announced their much-awaited new album and released the first single "Lux Aeterna," various scams immediately popped up on YouTube, according to report by Killer Guitar Rigs. The new record, titled 72 Seasons, is expected to come out on April 14 2023.
As some Reddit users have noticed, there are live streams on video-sharing platforms that appear to show METALLICA sharing their new album before it officially comes out.
After taking a closer look, we can easily tell that these are fake channels. For example, one of them spelled "I" with a capital letter instead of lowercase. If we take a further inspection,  we will notice that these live streams are simply someone else's interview on repeat along with a live chat feature promoting cryptocurrency giveaways and prompting viewers to send cryptocurrencies as payment.
One should pay attention to a low number of subscribers on the channel. Some of these videos appear as suggestions on YouTube's main page, as well as in search results.