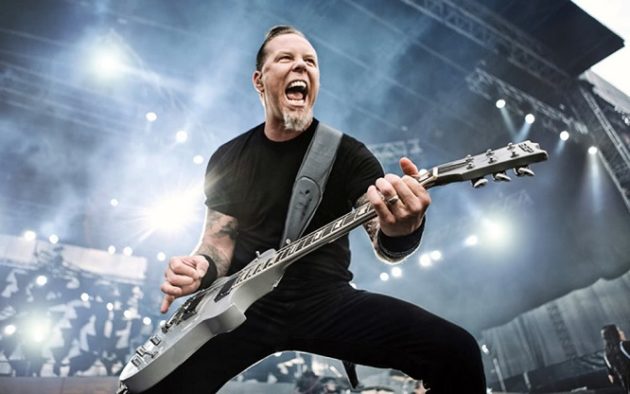 Ultimate-Guitar.com user Leaderland posted an article telling that Facebook deleted his METALLICA fan page which had 1.1 million followers without sending his any warning.
You can read his statement from the original article below.
I've been running the Facebook fan page for James Hetfield and Metallica (facebook.com/James.Hetfield.Fan) for about a year. The page had 1.1 million followers. I was reaching an average of 10 million people a week. It was the largest Metallica fan page in the world.

I've been working for Metallica and James Hetfield all the time. I posted videos, pics and news all day and night.

But today Facebook has deleted the page without my consent. They have not even made any warnings. I woke up this morning and there -was- no page. Although I wrote "unofficial" everywhere on the page (about us section, cover photo, boosted post).

I had no warning or opportunity to fix whatever was wrong with my page — it was simply gone. I didn't realize it until I logged into Facebook and tried to access it.

I can not communicate with Facebook and Metallica. Maybe I can reach Metallica through this post. I will be very happy if I can get this post to Lars, James, Kirk or Rob. I believe they will help me.