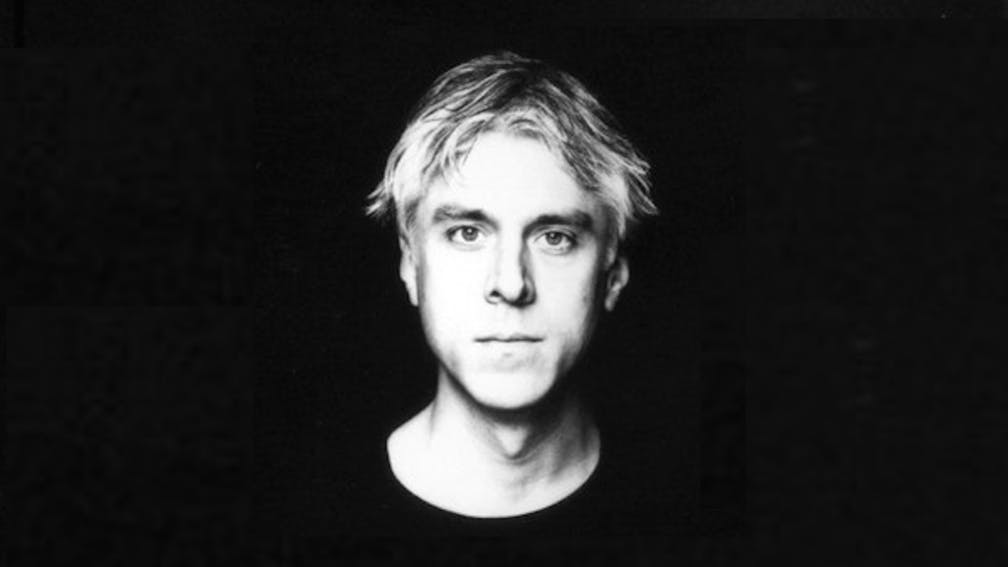 Bill Rieflin, best known as the drummer for MINISTRY, KING CRIMSON, and R.E.M., has died of cancer. He was 59.
Robert Fripp of KING CRIMSON was the first to broke the news on drummer's passing, writing on his Facebook: "RF: A call from Tracy Rieflin in Seattle. Bill Rieflin flew from this world c. 18.50 Pacific, 18.50 UK. Tracy told Toyah and me that the day was grey, and as Bill flew away the clouds opened, and the skies were blue for about fifteen minutes. Fly well, Brother Bill! My life is immeasurably richer for knowing you.
MINISTRY also wrote on its Facebook page: "Today we lost a wonderful artist, tremendous human being and an integral part of MINISTRY's developments and success…
"Safe travels my brother on the way to your next universal gig."
Rieflin began his professional career in his hometown of Seattle. In 1975, he was in THE TELEPATHS, a band which played backup for a couple of live gigs by the pre-THE SCREAMERS band THE TUPPERWARES. He played drums for THE BLACKOUTS starting in 1979. Eventually that band dissolved and Paul Barker joined the nascent MINISTRY.