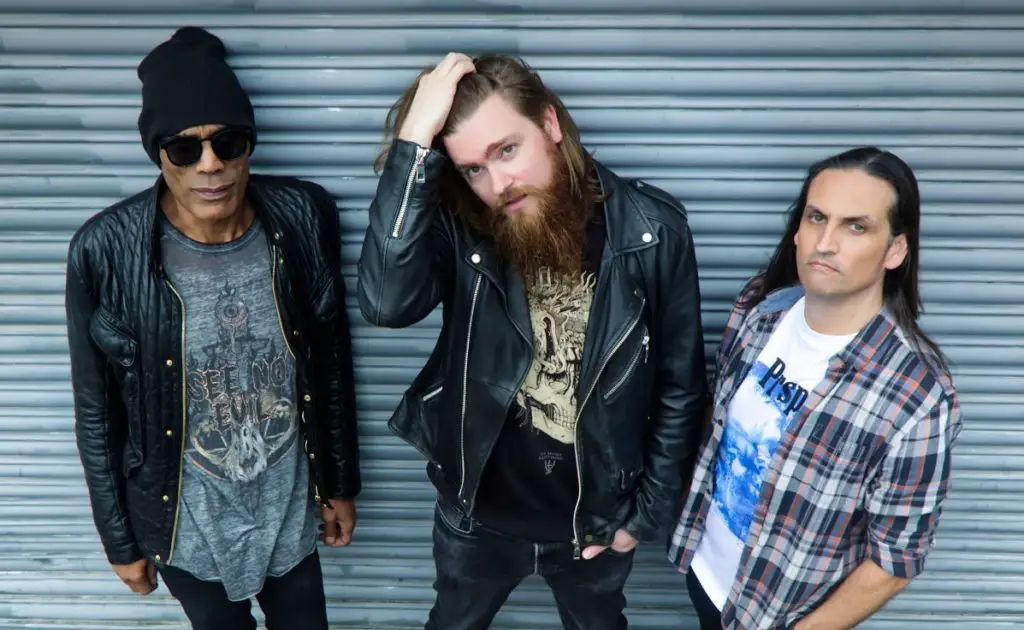 UK trio BLACK ORCHID EMPIRE have recently announced new European tour dates for September 2022. The band will be traveling throughout the Netherlands and Germany, including a performance at the prestigious Reeperbahn Festival in Hamburg!
A full list of confirmed dates can be found below.
20 Sep 22 Rotterdam (NL) V11
21 Sep 22 DE (TBA) Cassiopeia
22 Sep 22 Munich (DE) Kranhalle
23 Sep 22 Koln (DE) MTC
24 Sep 22 Hamburg (DE) Reeperbahn
25 Sep 22 Leipzig (DE) Naumanns
Season of Mist previously announced the signing of BLACK ORCHID EMPIRE. The new album will be released in 2023.