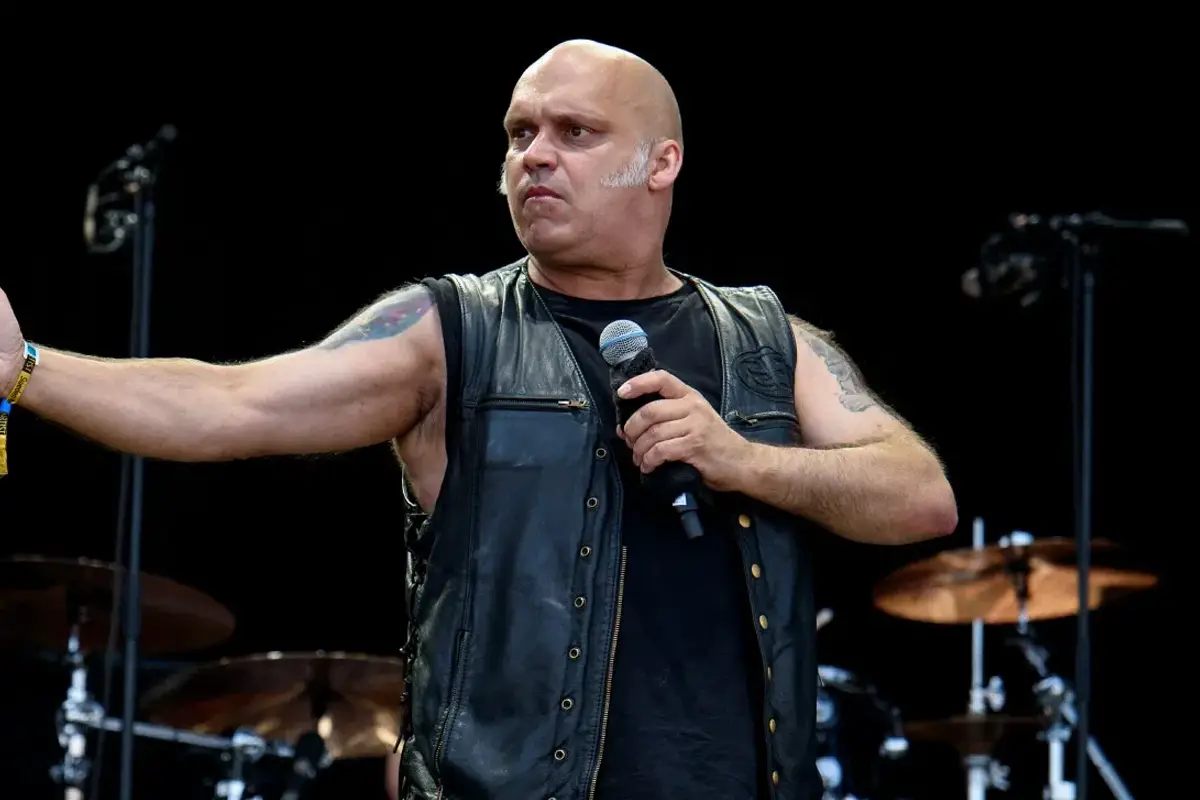 Official Facebook page of former IRON MAIDEN singer Blaze Bayley has provided an update on musician's health after he had suffered a heart attack last month.
Statement reads: "As you know, since his heart attack, Blaze has been awaiting heart surgery. This week he was transferred to a specialist heart unit, & this afternoon has been taken down to the operating theatre for a triple heart bypass."
"This is the first major step at the start of his treatment & recovery."
"Blaze is an absolute Warrior & I know you will all join us in sending him your love, support & energy towards a successful operation & a very positive recovery to good health afterwards.
"It will be several hours before the operation is complete but we will update you again as promised, as & when we have more news."
"Thank you everyone. You know how much your support means."