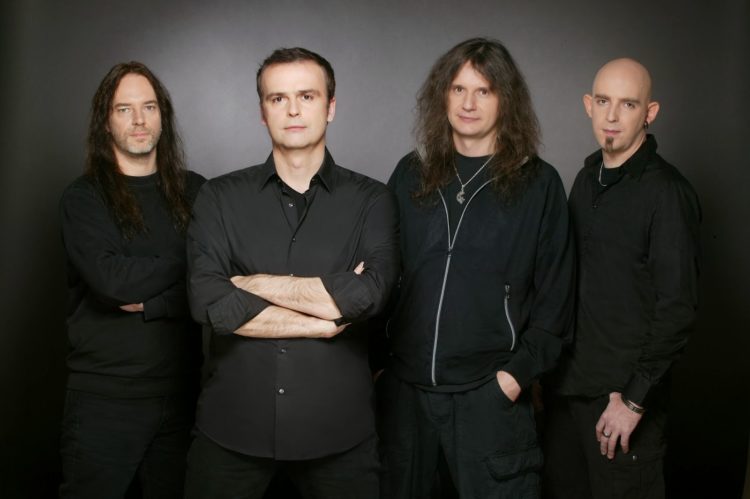 Blind Guardian, one of the most innovative power metal band of their kind, announced that "Imaginations From The Other Side," "Nightfall In Middle-Earth" and "A Night At The Opera" will received remastered and remixed versions on November 30th via Nuclear Blast Records on 2CD digipack and 2LP gatefold vinyl format, in a variety of limited-edition colors.
Besides all that, the band will be also premiering a historical documentary series around these re-releases and today sees the release of part four. Frontman Hansi Kürsch states:
And now for something completely different… how the Grinch stole André's passport and other fairy tales. Blind Guardian's quest for the Holy Grail ends Somewhere Fay Beyond the rising sun. At least at first. To be continued…
Pre-orders here.