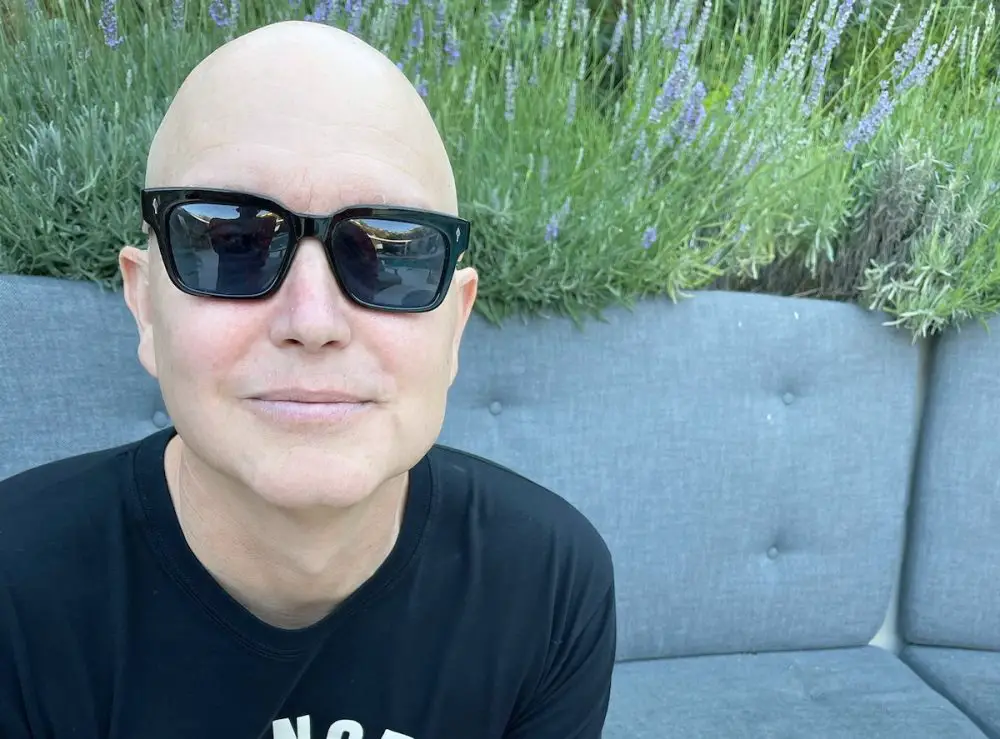 BLINK-182 singer and bassist Mark Hoppus, who revealed his cancer diagnosis in June, has announced that he is cancer free.
Hoppus confirmed that he was battling a blood disorder called stage 4-A diffuse large B-cell lymphoma, the same type of cancer his mother previously beat. 
Hoppus completed chemotherapy treatment earlier this month, and he now took to his Instagram to write: "Just saw my oncologist and I'm cancer free!!
"Thank you God and universe and friends and family and everyone who sent support and kindness and love. Still have to get scanned every six months and it'll take until the end of the year to get back to normal but today is an amazing day and I feel so blessed."
BLINK-182's latest album, Nine, was released in September 2019 via Columbia Records and includes singles "I Really Wish I Hated You," "Darkside," "Happy Days," "Generational Divide" and "Blame It On My Youth."