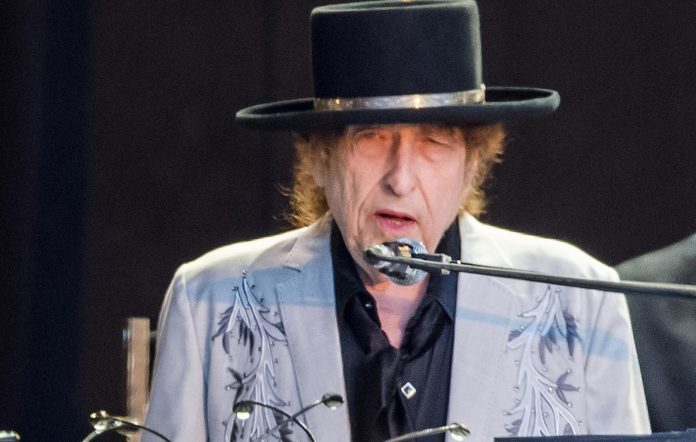 A woman has sued Bob Dylan for alleged instances of sexual abuse of a minor said to have occurred over 50 years ago, according to TMZ.
Dylan is being sued by a woman who currently lives in Connecticut, who claims he plied her with booze and drugs before sexually abusing her inside his swanky Chelsea Hotel apartment way back in the day.
Woman claims she was only 12 years old when he started grooming her for sex, using his celebrity to gain her trust and exert control over her as part of a plan to sexually abuse and molest her.
The suit claims that Dylan abused the girl multiple times in April and May of 1965, also alleging he threatened violence against her in order to carry out the abuse. The accuser says she's suffered from depression, anxiety and humiliation as a result of the alleged abuse.
As reported by USA Today, a representative for Dylan said the "56-year-old claim is untrue and will be vigorously defended."