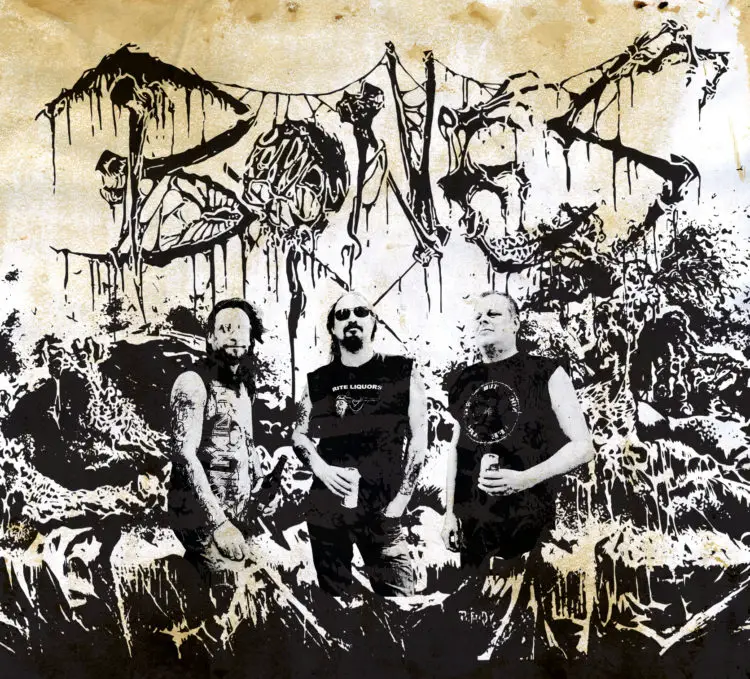 Hailing from Chicago, US, Bones are creating some of the filthiest form of death metal/crust music ever created. Laden with riffs that will tear your head off, this is easily the band's finest hour. The album is buzzing with this raw, visceral energy that's impossible to replicate and is what makes this band stand out from the rest. There's an innate sense of pulsating groove that is detrimental to your physical wellbeing and when coupled with the maniacal energy with which the band throws their music at you, it becomes the catalyst for widespread devastation. 'Diseased' is how you want your death metal to sound circa 2019 – raw, crusty and atavistic.
Line up –
Joe Warlord (Usurper) – Drums, percussion, vox
Carcass Chris (ex-Usurper) – All guitars, vox
Jon Necromancer (Doomsday, ex-Usurper) – Bass, vox
Read our review here.