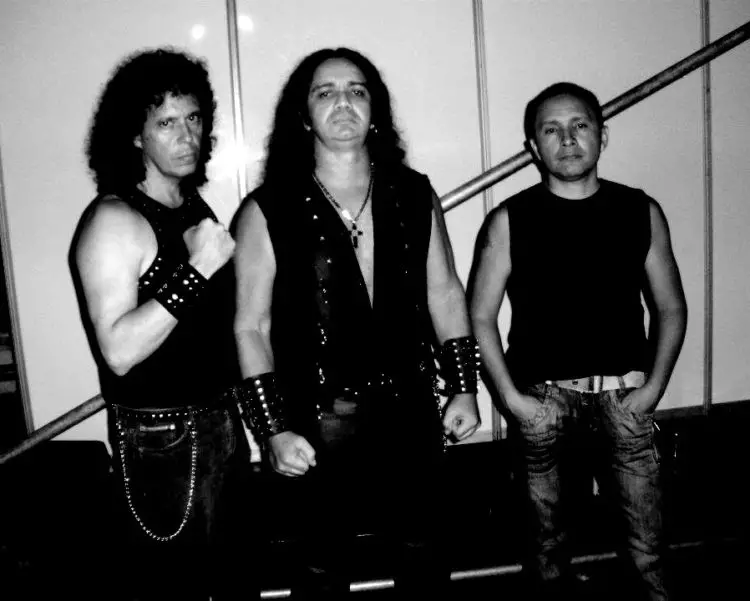 Stress, one of Brazilian Metal pioneers, are releasing a crowdfunding campaign for their new album "Devastação" which will feature 10 tracks, 7 new and 3 rereleases of "Coração de Metal," "Heavy Metal é a Lei" and "Brasil Heavy Metal" that were previously released as singles. As a reward, supporters will get a digipack special and limited edition with a booklet.
"Devastação" promises to be a pure piece of Stress's music with strong choruses and lyrics with a political grip. All of this to please the great legion of fans.
It is also the debut of guitarist Emersom Lopes, who joined vocalist and bassist Roosevelt Bala and drummer André Chamon in the beginning of 2018.
Click here to support Stress.
Watch "Motorocker, a lenda" here: