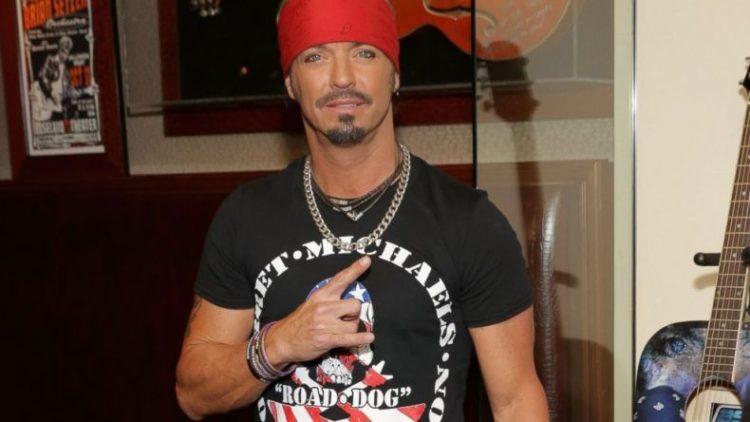 POISON frontman Bret Michaels will receive "Humanitarian Of The Year" award recipient at the annual Hollywood Christmas Parade.
Michaels said in a statement: "I could not be more honored to receive this 'Humanitarian Of The Year' award. It truly touches my soul, and I am extremely grateful to be able to receive this award at the holidays, which is the perfect time of year to give back and donate to great causes like Toys For Tots.
"I can't wait to play a song or two and I truly look forward to this chance to meet a lot of amazing people and fans at the Hollywood Christmas Parade."
Bret Michaels is a multi-platinum global music superstar whose multi-faceted brand encompasses record-breaking touring sales, TV stardom and chart-topping songs. A successful entrepreneur in addition to his musical achievements, he created the multi-million-dollar-selling Pets Rock Collection with PetSmart, launched his own line of custom guitars and created "Bret's Blend, Diet Trop-A-Rocka" which is a number-one-selling beverage for Dr. Pepper/Snapple Group.