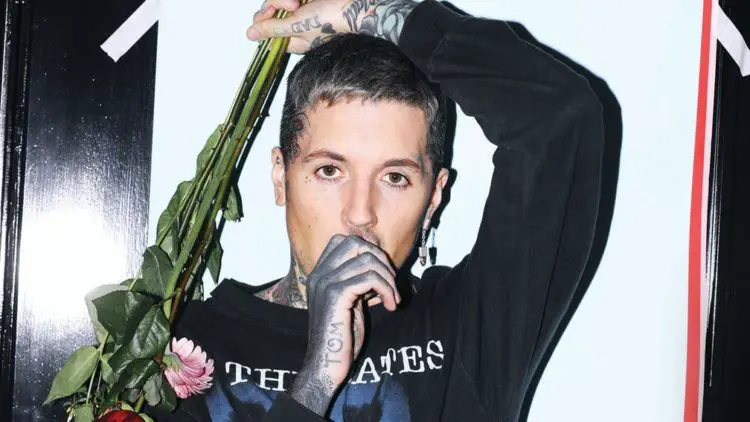 BRING ME THE HORIZON frontman Oli Sykes has slammed Donald Trump as "the ugliest human this world has ever seen" after the U.S. president once again publicly mocked teen climate crisis activist Greta Thunberg.
After Time magazine named Thunberg its "Person Of The Year," Trump tweeted: "So ridiculous. Greta must work on her Anger Management problem, then go to a good old fashioned movie with a friend! Chill Greta, Chill!"
In response to Trump, Oli tweeted: "U r the ugliest human this world has eva seen."
In September, Greta Thunberg gave a heartbreaking speech at U.N. Climate Summit condemning politicians for neglecting the threat of global warming.
She said in her speech: "This is all wrong. I shouldn't be up here. I should be back in school on the other side of the ocean.
"Yet you all come to us young people for hope. How dare you? You have stolen my dreams and my childhood with your empty words. And yet, I'm one of the lucky ones.
"People are suffering," Greta continued. "People are dying and dying ecosystems are collapsing.
"We are in the beginning of a mass extinction and all you can talk about is money and fairytales of eternal economic growth.
She added: "How dare you continue to look away and come here saying that you're doing enough when the politics and solutions needed are still nowhere in sight," she said. "You say you hear us and that you understand the urgency, but no matter how sad and angry I am, I do not want to believe that. Because if you really understood the situation and still kept on failing to act then you would be evil, and that I refuse to believe."