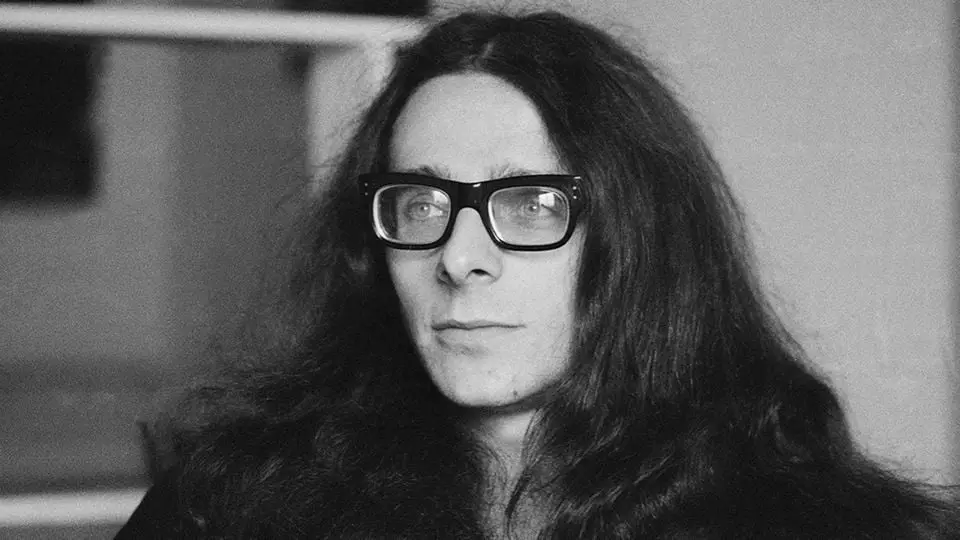 Vocalist/bassist Burke Shelley of legendary Welsh rockers BUDGIE has died at the age of 71.
The news of his passing was by his daughter Ela. She wrote on Facebook: "It is with great sadness that I announce the death of my father, John Burke Shelley. He passed away this evening in his sleep at Heath Hospital in Cardiff, his birth town. He was 71 years old. Please respect the family during this time.
"With love, His four children: Ela, Osian, Dimitri and Nathaniel."
No cause of death has been announced. 
BUDGIE are described by author Garry Sharpe-Young as one of the earliest heavy metal bands and a seminal influence to many acts of that scene, with fast, heavy rock (an influence on the new wave of British heavy metal (NWOBHM) and acts such as METALLICA) being played as early as 1971. The band has been noted as "among the heaviest metal of its day."
The group originally formed in 1967 in Cardiff, Wales, comprised of Shelley (vocals, bass), Tony Bourge (guitar) and Ray Phillips (drums), and by the early 1970s they'd inked a deal with MCA Records.