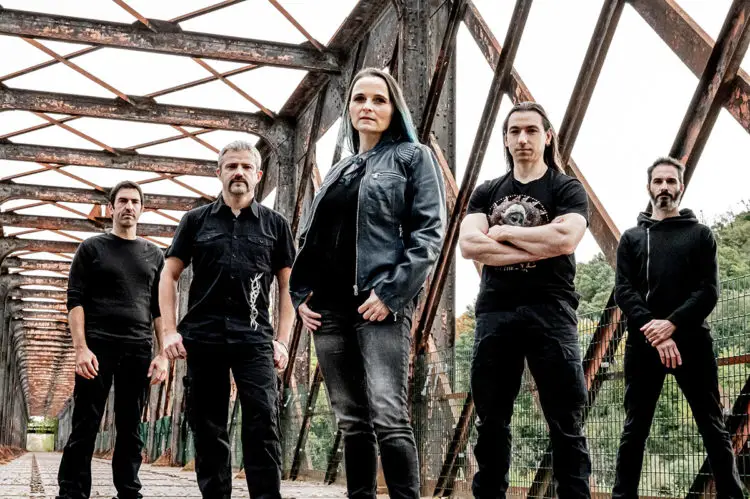 Bullet Ride are a French Metal band formed in 2014. The current line-up stabilizes in 2016.
After many shows and with a solid set of effective Heavy / Thrash songs, Bullet Ride are working on their first album which promises a powerful and melodic Metal. Album recording finished in August 2020, the mix was entrusted to Pierre-Emmanuel Pelisson (Molly Hatchet, P. Campbell, Born Again, etc.). The album is entitled "At the Gates of Hell."
In November 2020, a first song, "Eternity," was released on French Metal #31 compilation and YouTube.
In 2021, the band was signed with French label Music Records. The lyrics video of  the single 'World on Fire' was released in October 2021 and the album "At the Gates of Hell" on January twenty-first 2022 as well as the video of the eponymous single.
Bullet Ride are now ready to go on stage to play these songs, before working on a second album.
Band Line-Up:
Emmanuelle Dal Grande – lead vocals
Alexandre Duffau – guitars, vocals
Philippe Hernandez – guitars
Stéphane Laborde – bass guitar
Thibaut Meunier – drums
Read our review here.