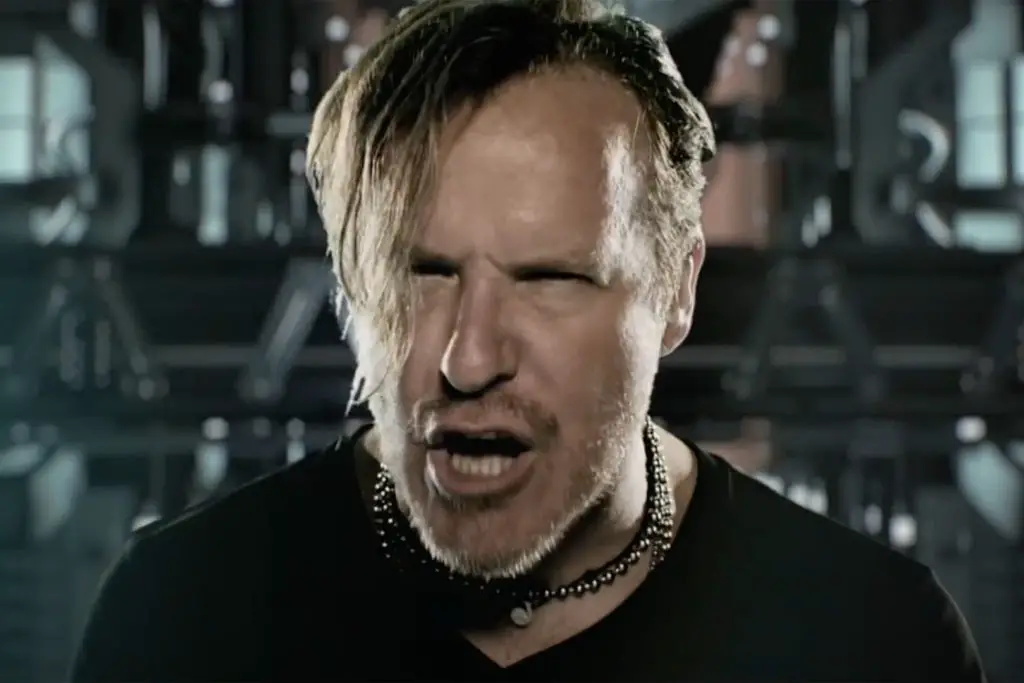 In a new interview with Metal Hammer, former FEAR FACTORY vocalist Burton C. Bell said that FEAR FACTORY's 1995 album Demanufacture defined his career and "created a new genre."
"Demanufacture defined my career. That's how I see it. People didn't know what to make of Soul Of A New Machine — was it death metal or industrial or thrash? — plus the singing threw people off. And then we did the remix album, Fear Is The Mindkiller, and that threw everybody off even more.
"But Demanufacture was the album that made FEAR FACTORY FEAR FACTORY. It was our defining moment. It gave us a sound, and it almost created a new genre. I think many people tried to copy it but never succeeded."
LINKIN PARK did a watered-down version of Demanufacture," he continued. "I wasn't a fan. I respect what they did, but to me it sounded like Demanufacture for kids.
He also talked on what led to his decision to leave band: "I'd been thinking about it for a long time — four years, since the last record. Recording that new album, I was, trying to record and dealing with lawsuits and bankruptcies… it was all out of control. I personally filed bankruptcy nine years ago. But after that, the last round of lawsuits plus Dino's bankruptcy made me go bankrupt again. It definitely broke me, financially."