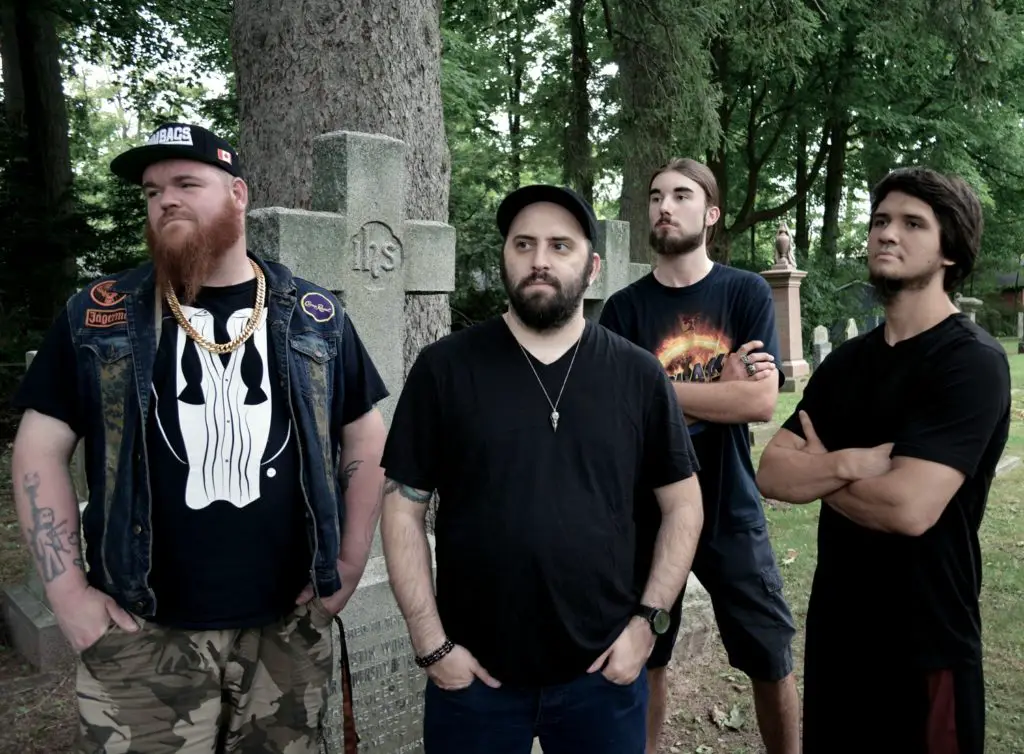 Canadian horror influenced symphonic power metallers MALACODA will be hitting the road in October and November to promote their upcoming album "Restless Dreams" out on Rockshots Records on October 19th in North America and October 26th in Europe.

Tour Dates:
Oct. 20 – Duffy's Tavern – Toronto, ON (Album Launch Party) – info
Oct. 25 – Piranha Bar – Montreal, QC – info
Oct. 26 – Cafe Dekcuf – Ottawa, ON – info
Oct. 27 – The Atria – Oshawa, ON – info
Oct. 28 – Overtime – Kingston, ON
Nov. 10 – The Absinthe – Hamilton, ON
Inspired by the horror video game "Silent Hill 2", "Restless Dreams" is a musical journey through dark tormented themes of doubt, loss, guilt and terror. The plot of the album follows a broken man's journey through the ghost town of Silent Hill after receiving a letter from his dead wife asking him to meet her there. MALACODA brings a fresh interpretation of these themes and artfully bring to life the oppressive, claustrophobic aura of the fog consumed town with deviously clever song-writing and mind-catching lyrics. "Restless Dreams" is a musical release unlike any other. Fans and new listeners alike, prepare for an atmospheric and melodic metal descent into a world of horror and despair. "Restless Dreams"was masterfully mixed by Jon Howard (Threat Signal, Imonolith).