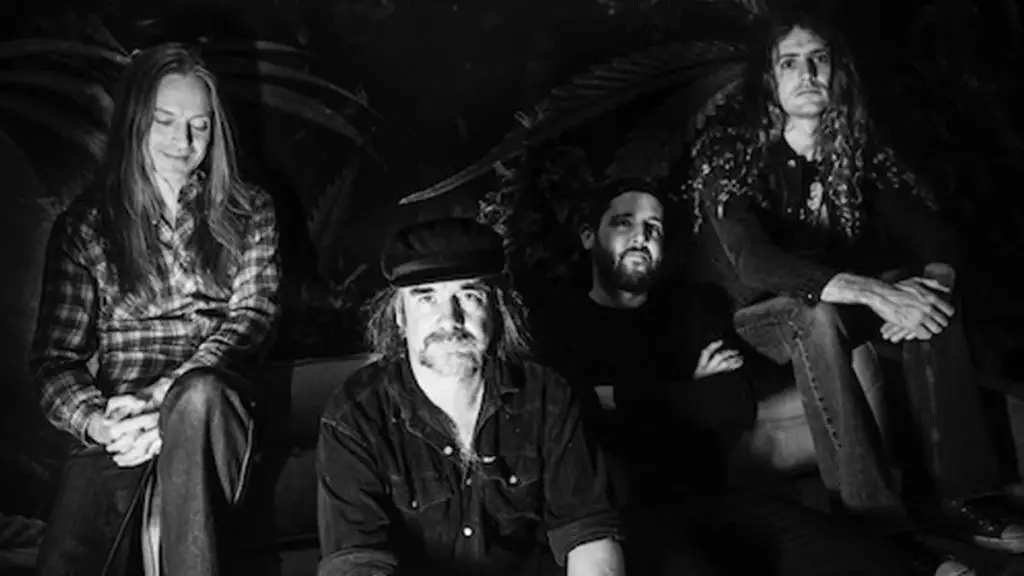 English extreme metal legends CARCASS have released an animated video created by Costin Chioreanu (OPETH, NAPALM DEATH) for a new single, "Dance of IXTAB (Psychopomp & Circumstance March No. 1 In B)," from their massively anticipated 7th studio album, Torn Arteries, that's out September 17th from Nuclear Blast Records.
CARCASS' founding vocalist/bassist Jeff Walker describes "Dance of IXTAB (Psychopomp & Circumstance March No. 1 In B)": "The song is a foot stomping festival anthem that will go unheard in an empty, vacuous, post covid world 'stadium,' where used Lateral Flow Tests blow around as litter in the breeze."
Ferocious and uncompromising in their execution, CARCASS's ability to intricately dissect the innards of death metal and display them for us to sonically understand has been their point of excellence for over three decades. In 2019, the band released its first single in over five years, "Under The Scalpel Blade," followed by a four-song EP titled Despicable (October 2020), setting a potent precedent for Torn Arteries. With the album title itself referencing an old demo created by original drummer Ken Owen back in the 1980s, Torn Arteries sits as a bookend on the modern side of the CARCASS discography, connecting directly back to where everything began over 30 years ago.
The Torn Arteries album artwork also rings reminiscent of the grotesque photography that appears on classic CARCASS album covers like Reek Of Putrefaction and Symphonies Of Sickness. Artist Zbigniew Bielak traveled outside his normal wheelhouse to bring forth a time-lapsed set of photos showing vegetables shaped like a heart, rotting over time upon a white plate. This form of artwork was influenced by Japanese Kusôzu, meaning "painting of the nine stages of a decaying corpse."
Vocalist and bassist Jeff Walker explains: "It's very clean, white, which we've never done before. "It doesn't look evil, or typically death metal, but I like how clean it is; almost like a coffee table book." This new album presents images, lyrics, and sounds that so distinctly scream CARCASS, but ferry us into a new era of production, songwriting, and art all together.
"I think as our seventh album, it does stand out from the others both sonically and stylistically," says Walker. "You can definitely tell that it's CARCASS; when you drop that needle on the vinyl, when you hear that guitar tone, you can tell it's Bill Steer, but each album is always a product of its time."